OUR STORY
Welcome to a world where beauty and luxury are infused with natural goodness. The experts at Ryllz Essentials have taken the most exotic traditionally used ingredients from across the world and created the finest organic products for you. Purity has never been more luxurious.
All Products
OUR STORY
Our Moto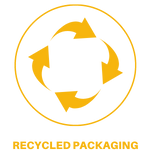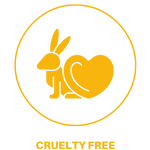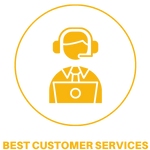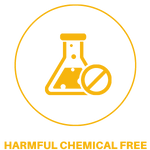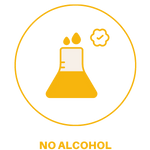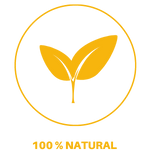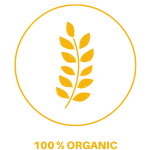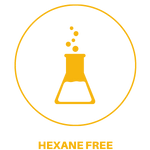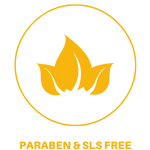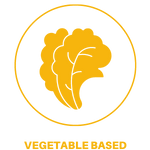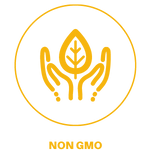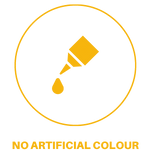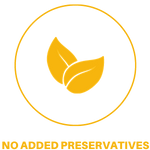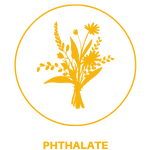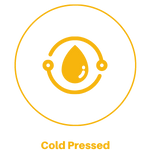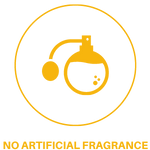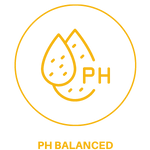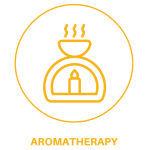 Shop your Favourite Ingredient
Our Philosophy
At Ryllz Essentials we believe in creating a world where the finest and most luxurious products are those which are derived from honest and 100% natural products. Our range caters to everyone and benefits the user from within. Our experts are committed to creating formulations that deliver the best results while giving you the most decadent experience of true opulence.
Discover More
WHAT PEOPLE SAY
As a young lady with curly and dry hair, haircare has always been challenging. I tried the Ryllz Complete repair hair oil after being recommended by a good friend, and have now become a regular as it has shown great results for most of my issues like brittleness, hair fall, and dandruff. Given that I have tried numerous products in my life, it feels good to have finally found a solution, which is not just effective but also completely natural!

Pragati Kemchandani
Gurugram, April 2022
Let me start off by saying "This product is lit!" As a no-mess enthusiast, I look for products that cater to a number of my skincare concerns without adding bottles and tubes to my routine.
Ryllz Essential's Almond Oil and Shea Butter Face and Body Lotion has worked wonders for my skin. It works for both, the body and the face and is a perfect balance of natural ingredients and essential skin-friendly chemicals. It benefits the skin by getting absorbed in the skin easily keeping it oil and irritation-free to name a few.
It has SPF too! My search for the perfect skincare product ends here!

Nitika wadhva
Delhi, April 2022
I have used this sadalwood essential oil and i am so happy with the results. It has multiple uses and can be used for various purposes, it helped me get rid of several skin problems, must try product, very happy with it.

Ayushi Singhal
MP, April 2022
The lavender mist is highly calming and soothing effect on my skin even in this humid temp. Great product. Must buy!

Osheen Singh
Moradabad, April 2022
This serum has really helped brighten my skin. Also brought this for my mother along with the night kumkumadi serum combo. Great product! Must buy

Sandini Garg
Sahibabad, April 2022
I recommend this coconut oil to every person with frizzy hair, my hair are shinier, voluminous and frizz free, amazing product.

Riya kumari
Delhi, April 2022