DESCRIPTION
Ryllz Essentials Rosehip Carrier Oil is cold-pressed from the seeds of the wild rose bush. It is known to provide immense benefits for the skin due to its ability to fasten the process of regeneration of skin cells. Organic Rosehip Seed Oil is used for the treatment of wounds and cuts due to its anti-inflammatory properties. Rosehip Seed Oil contains lycopene, Vitamin C, and essential fatty acids that prove to be beneficial for both skin and hair.
Benefits
Helps to reduce scars
Helps to reduce hyperpigmentation
Reduces wrinkles and firms skin
Treats blemishes
Minimizes puffy eyes & dark circles
Helps to prevent stretch marks
Moisturizes & brightens skin
Key Ingredients
BEAUTIFUL INSIDE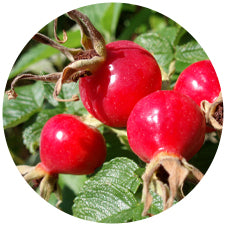 Rosehip
Rosehip is rich in essential fatty acids and antioxidants, which are integral for tissue and cell regeneration in the skin. It has been used as a folk remedy for wound healing, as well as the reduction of scars and fine lines.
our moto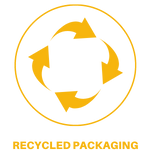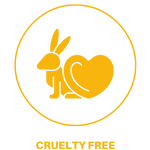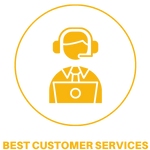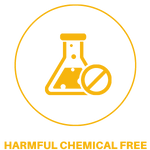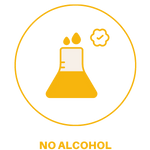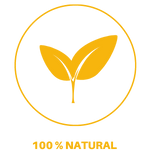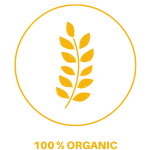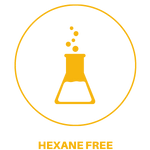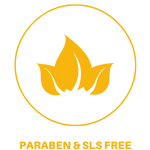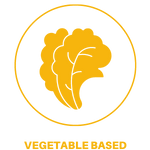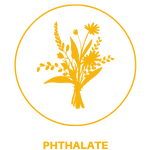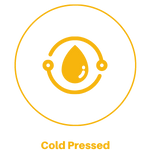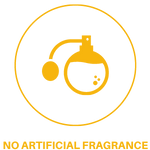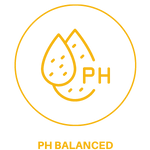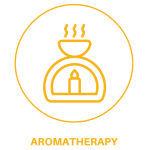 How TO USE
How TO USE
Skin: Take a small amount of ryllz carrier oil & massage directly on the skin. For additional benefit mix 2/3 drops of ryllz essential oil & apply.
Hair: Apply the carrier oil directly on the scalp and massage into the roots. For additional benefits, mix 5-6 drops of ryllz essential oils into the base and massage into the roots.
For Better Results: Leave the oil overnight.
Frequently Asked Questions
Q
Is Rosehip oil good for hydration?
A
Yes, it possesses hydrating properties which are beneficial for skin.
Q
Does Rosehip oil provide exfoliating properties?
A
Yes, natural exfoliation with rosehip oil can help reduce dullness and leave you with glowing, vibrant skin.
Q
Does Rosehip oil help reduce hyperpigmentation?
A
Rosehip oil is rich in vitamin A. Vitamin A is made up of several nutritional compounds, including retinoids. Retinoids are known for their ability to reduce hyperpigmentation.
Q
Does Rosehip oil help reduce fine lines?
A
Yes, Rosehip oil is rich in essential fatty acids and antioxidants which are beneficial to reduce fine lines and wrinkles.
Certification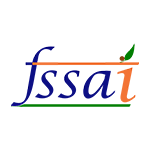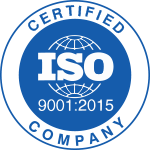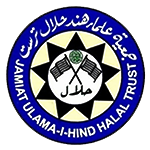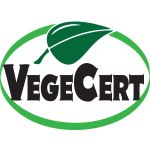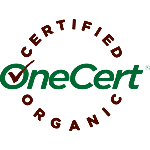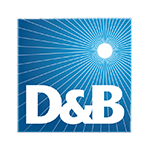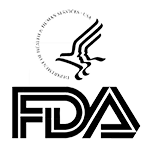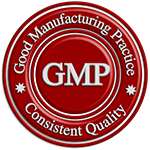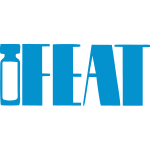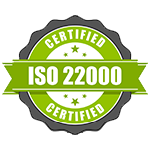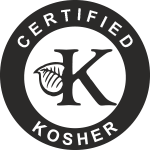 +

Add content,

please

!

This section doesn't currently include any content. Add content to this section using the sidebar.