DESCRIPTION
The Ryllz Essentials Pure Rose water is prepared from steam distillation of the soft petals of voluptuous Roses. used to extract its essential oil. Our Rose floral water is extremely light, naturally hydrating, and fragrant. It has cooling, soothing and moisturizing properties. It helps to tone the skin, minimize the enlarged pores, diminish fine lines and wrinkles. It's from any synthetic chemicals, parabens, and petrochemicals.
Benefits
Deeply hydrates skin
Improves skin tones
Controls excess oil
Tightens skin pores
Restores PH balance
Repairs skin damage
Key Ingredients
BEAUTIFUL INSIDE
Rose
Rose water is extracted from the petals of the kannauj rose. It is used effectively to reduce anxiety, stress, depression, and pain. increase libido. protect against harmful bacteria and fungi..
our moto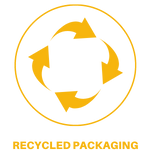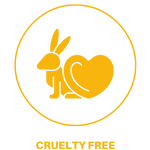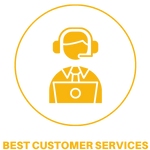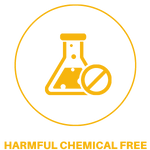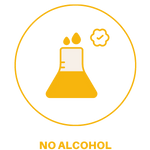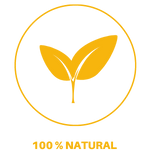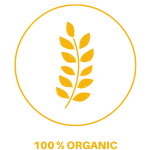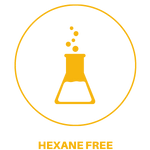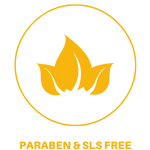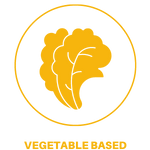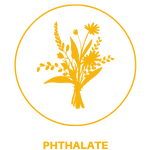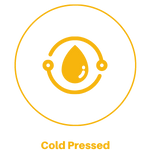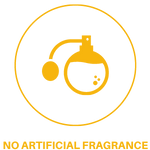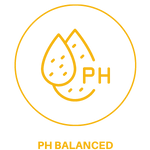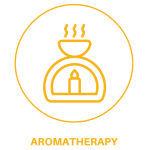 How TO USE
How TO USE
STEP-1: Close your eyes
STEP-2: Apply 3-4 spritz
STEP-3: Explore the benefits
Frequently Asked Questions
Q
How rose Floral water is made?
A
It is extracted through a steam distillation method.
Q
Can it be used in skincare products?
A
Yes, you can use it in skincare products.
Q
Can rose Floral water cure eczema?
A
Yes, it can help cure eczema.
Q
Is rose floral water used as a cleanser?
A
Yes, you can use it as a cleanser.
Certification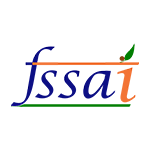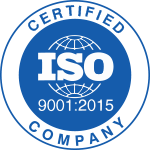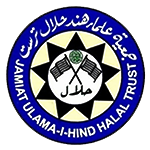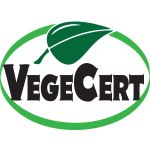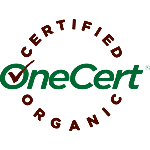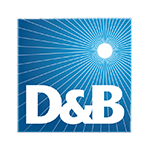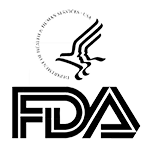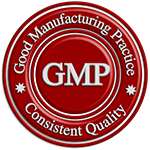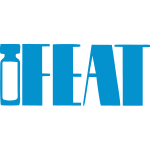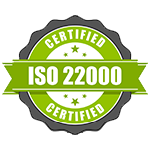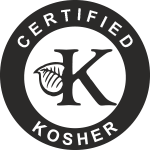 +

Add content,

please

!

This section doesn't currently include any content. Add content to this section using the sidebar.