Our story
Welcome to a world where beauty and luxury are infused with natural goodness. The experts at Ryllz Essentials have taken the most exotic traditionally used ingredients from across the world and created the finest organic products for you. Purity has never been more luxurious.
Our Logo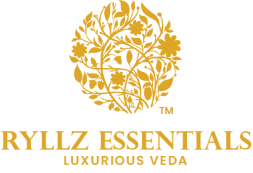 Our Logo
The Ryllz Essentials' Golden Garden logo represents Nature's bounty. Full of all things natural, from flowers to fruits, from leaves to stalks, everything comes together in a circular logo showing a Universe that is abundant, pure, and luxurious. And just like our ingredients everything in this logo comes from nature's own garden. Because this is the world we are creating with our all-natural organic line of luxury products. A world of luxury and natural goodness.
Our Formulation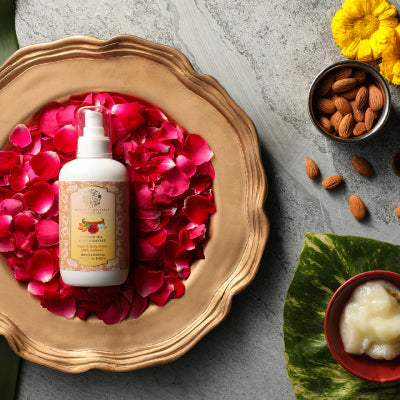 Our Formulation
We believe in creating products that heal, help and enhance you deeply. And our quest to deliver truly authentic products has brought us to our unique formulations that rely on natural ingredients ethically sourced and perfectly curated. Ryllz delivers an unparalleled experience of nutrition, oxygenation, hydration, and protection with our ground-breaking, natural collection of retail and professional products for face and body.
Our Products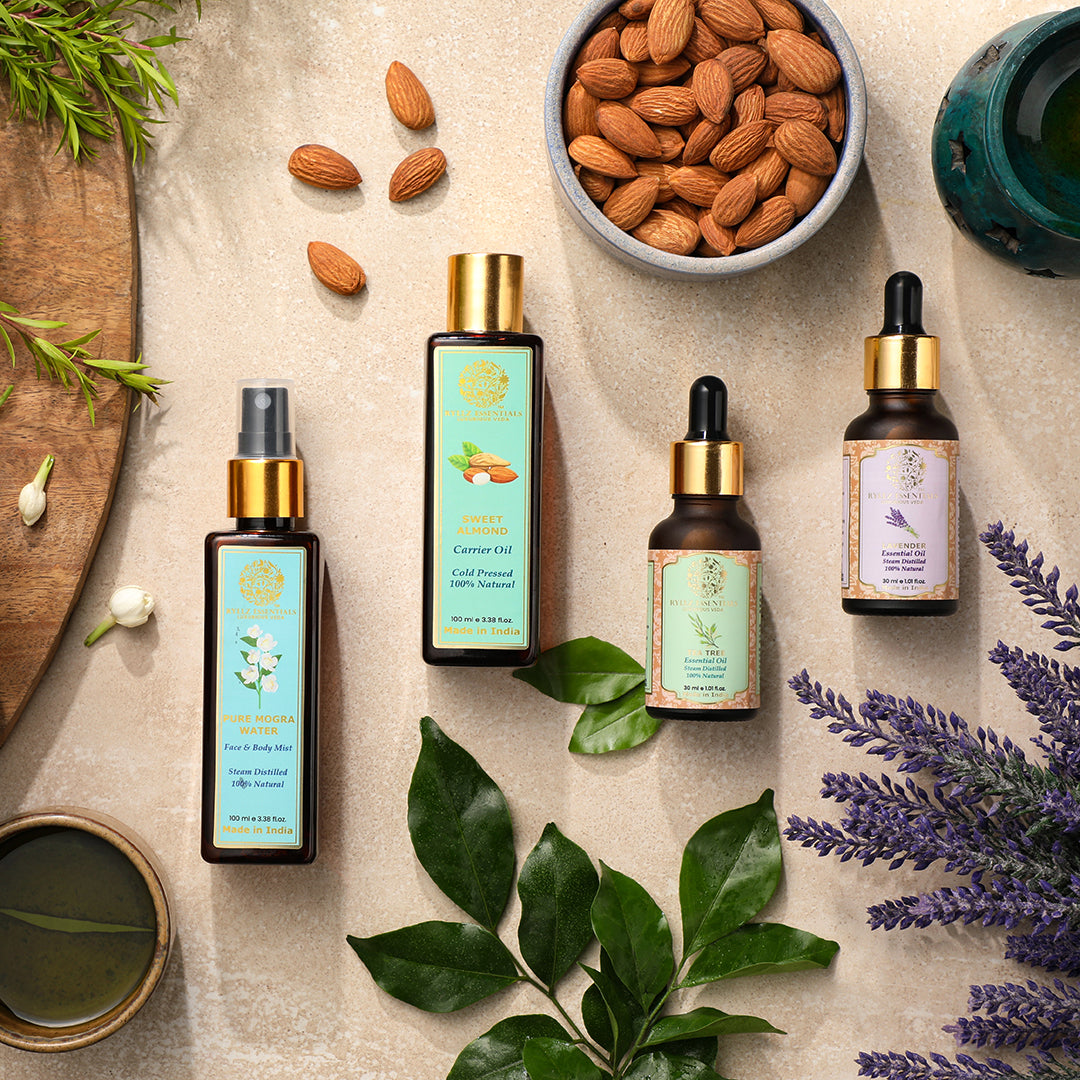 Our Products
Each and every formulation at Ryllz Essentials has been painstakingly created keeping our customers and their needs in mind. Which is why we have taken the best traditions that every civilization had to offer and curated them into a range of fine luxury products made with 100% natural and cold-processed pure ingredients.