DESCRIPTION
Ryllz Essentials Night Repair 24K Kumkumadi Elixir is an authentic ayurvedic elixir formulation that contains a blend of natural oils and herbs formulated to help skin appear youthful and radiant. It is prescribed in the ancient Ayurvedic text of Ashtanga Hrudaya is an essential beauty treatment for the face. Clinically proven to brighten & illuminate skin and delay signs of aging, this treatment has pure Kashmiri saffron, Kumkuma, that helps give your skin an everlasting natural glow.
Benefits
Reduces wrinkles
Reduces pigmentation
Fights signs of ageing
Reduces dark spots and brightens skin
Key Ingredients
BEAUTIFUL INSIDE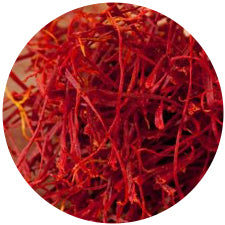 Saffron
Saffron is a powerful spice high in antioxidants. It has been linked to health benefits, such as improved mood, libido, and sexual function, as well as reduced PMS symptoms and enhanced weight loss.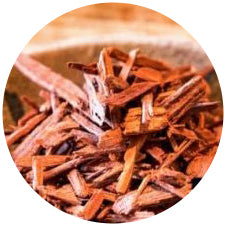 Red Sandalwood
Red Sandalwood helps nourish the skin, improve the elasticity of skin cells, even out skin tone. Because of these qualities, it can be beneficial in reducing the appearance of scars.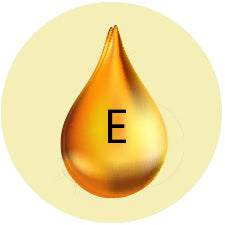 Vitamin E
Vitamin E helps maintain healthy skin and eyes and strengthens the body's natural defences against illness and infection. Vitamin E may help support a healthy scalp and hair as it has natural antioxidant effects.
Safflower Oil, 24K GOLD, Natural Squalene, Sesame Oil, Manjistha Powder, Red Sandal Powder, Nagkesar Powder, Licorice Powder, Vetiver Powder, Lakh Powder, Turmeric powder, Kumkumadi Oil With 28 Herbs, Vitamin E, Sea Buckthorn Oil, Vetiver EXT, Lotus Frag Oil, Saffron EXT & Rose EXT
our moto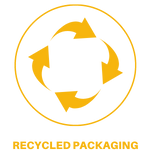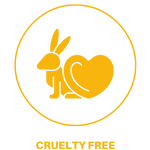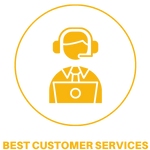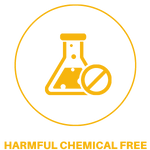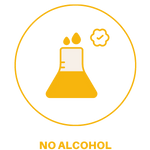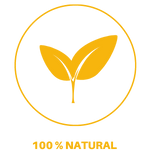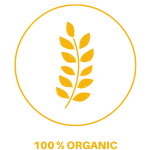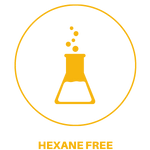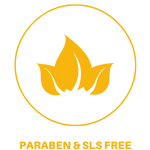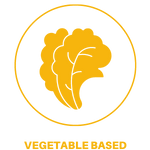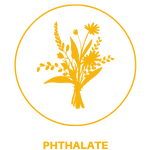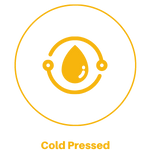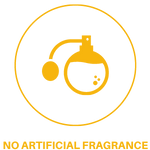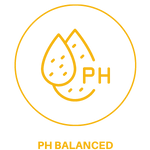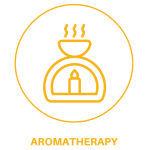 How TO USE
How TO USE
STEP-1: Take pea sized amount of the Elixir on your fingertips
STEP-2: Gently dad the Elixir all over the face
STEP-3: Massage the Elixir onto your face & neck in an upward motion
STEP-4: For best results make it a part of your daily regime
Frequently Asked Questions
Q
Does Kumkumadi oil elixir brightens skin?
A
Yes, it can brighten skin.
Q
How to use this elixir?
A
Apply this elixir as a night-time ritual after cleansing and toning your face.
A
Yes, you can use it daily for best results.
A
Yes, it's generally safe to use. But before application you can perform a patch test also.
Certification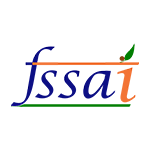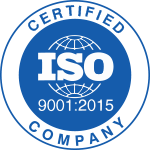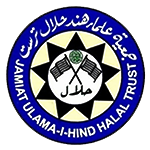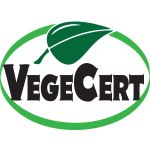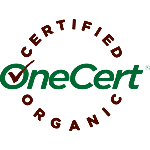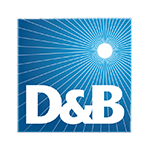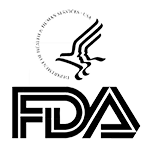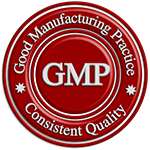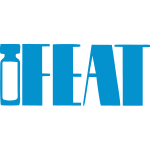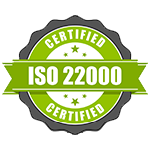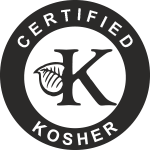 +

Add content,

please

!

This section doesn't currently include any content. Add content to this section using the sidebar.