DESCRIPTION
Ryllz Essentials Argan Carrier Oil is cold-pressed extracted from the kernels that are produced by the Argan trees, the Argan oil is regarded as a special oil in the cosmetic industry. It is a pure oil that is used topically and suits all skin types without any side effects or issues. The linoleic and oleic acid present in this oil makes it healthy for your skin. It is rich in Vitamin E and essential fatty acids. The powerful antioxidants that this oil contains make it ideal for hair care and skincare purposes.
Benefits
Has anti-aging effects
Encourages hair growth
Reduces wrinkles
Soothes an itchy scalp
Protect from sun damage
Heals skin infections
Brightens skin and fades dark spots
Reduces frizz
Key Ingredients
BEAUTIFUL INSIDE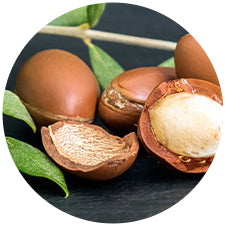 ARGAN
Argan is rich in essential nutrients, antioxidants, and anti-inflammatory compounds.
our moto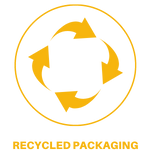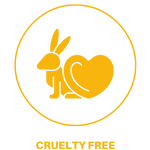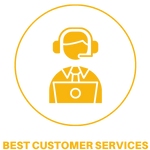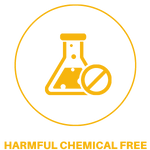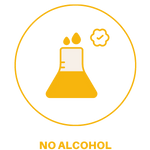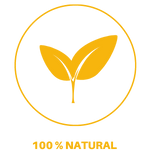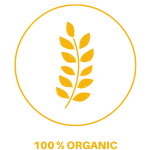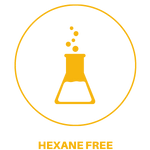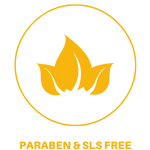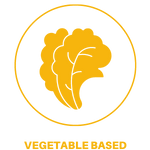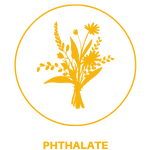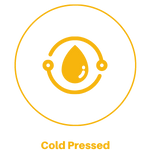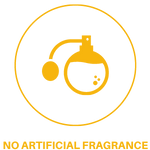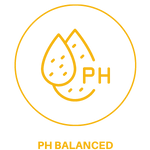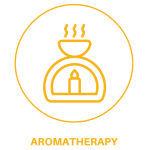 How TO USE
How TO USE
Skin: Take a small amount of ryllz carrier oil & massage directly on the skin. For additional benefit mix 2/3 drops of ryllz essential oil & apply.
Hair: Apply the carrier oil directly on the scalp and massage into the roots. For additional benefits, mix 5-6 drops of ryllz essential oils into the base and massage into the roots.
For Better Results: Leave the oil overnight.
Frequently Asked Questions
Q
What is the extraction process of argan oil?
A
It is from the kernels of the argan tree through the cold pressing method.
Q
Which oils blend with argan oil?
A
It blends well with lavender, jojoba, almond, and cypriol essential oils.
Q
Can argan oil be used in cosmetics?
A
Yes, it has numerous benefits like moisturising properties, nourishing properties which make it beneficial to use in cosmetics.
Q
Can argan oil be used as a bath oil?
A
Yes, it can be used in baths.
Certification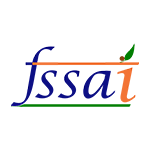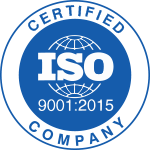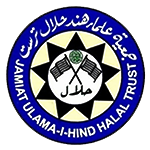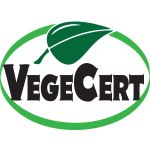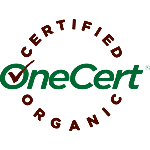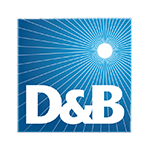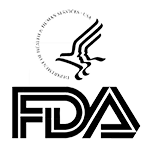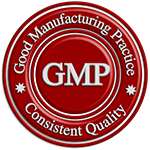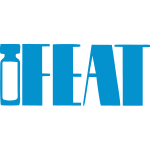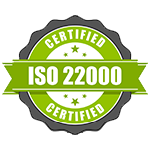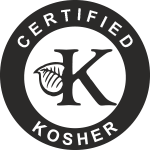 +

Add content,

please

!

This section doesn't currently include any content. Add content to this section using the sidebar.