DESCRIPTION
This unique gift box has a set of tools containing a kansa wand and a kansa gua sha that is the perfect combination of tools for a more revitalized, refreshed, illumined skin with the benefits of improved blood circulation for the face and neck.
Sculpt your love for your favorite person with this dynamic duo!
What is Kansa?
Kansa also called bell metal in English is one of the best metals to eat food from, It is an alloy of tin and copper, both metals being considered good for health.

Similarly, this metal has also been proven to be super-effective for skin vitalization as it has alkaline properties that balance your skin's pH level. The healing properties of Kansa help to soothe and calm your skin while also adding an adequate amount of hydration.

What is the Dual side, Kansa Wand?

A kansa wand is a dome-shaped face massaging tool that is designed to stimulate blood circulation. The real magic comes from the metal it is made of—kansa, which is a combination of copper and tin. Kansa (or bell metal) is revered in Ayurvedic texts as it promotes lymphatic drainage and removes built-up toxins.

What is Kansa Gua Sha?

Our Gua Sha is handcrafted with pure Kansa metal, an alloy of Copper and Tin, that illuminates your skin by elevating oxygen and removing toxins from the deepest layers within. It nourishes, de-puffs, and tightens your skin, enhancing your natural glow.
Benefits
Benefits of Kansa Wand
Boosts complexion & skin Radiance
Alleviates stress and muscle tension
Detoxify & Balance Skin pH
Promotes lymphatic drainage
Benefits Kansa Gua Sha
Promote blood circulation
Improve fine lines and wrinkles
Promotes lymphatic drainage
Relieves tension from muscles
Key Ingredients
BEAUTIFUL INSIDE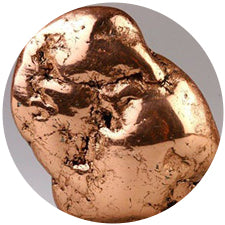 Copper
It helps to develop collagen and elastin, which maintain the strength of the skin.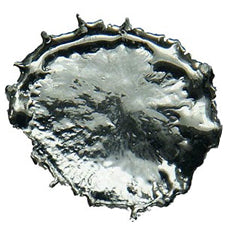 Tin
Along with Copper and Zinc, Tin maintains the skin collagen.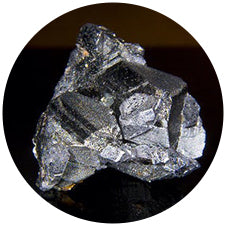 Zinc
It helps rejuvenate skin.
100% teak wood + kansa (copper+tin)
our moto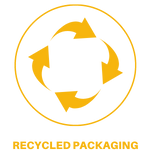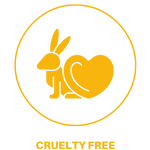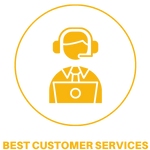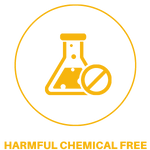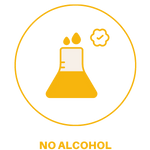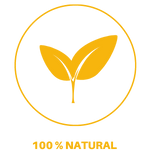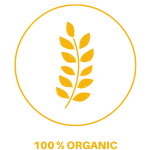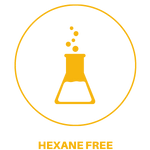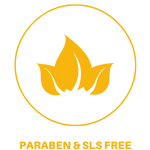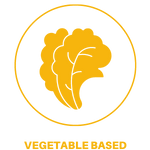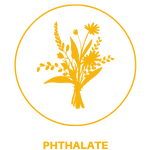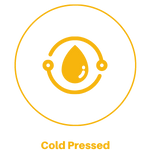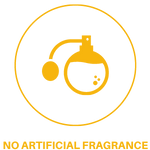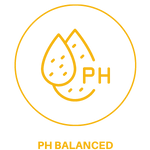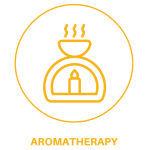 How TO USE
How TO USE
STEP-1: Apply the 24K Kumkumadi Elixir on cleansed skin
STEP-2: Start massaging your forehead, nose, cheeks, jawline and neck
STEP-3: Use zig zag, circular movements and upward strokes
Frequently Asked Questions
Q
When should the Face Massager be used?
A
You can use the face massager once a day to give a lifted, firm look to your face.
Q
What type of oil can be used with the massager?
A
Any oil depending on the Prakriti of the skin (Vata, Pitta or Kapha) can be used. For most skin types, we have a lot of face oils that can be used along with the Ryllz wand for an enhanced experience.
Q
Does it work for all skin types?
A
Yes, the Ryllz Kansa wand works perfectly for all skin types.
Q
How to clean and take care of the massager?
A
The only thing you need to take care of is not to expose the wand to heat and to clean it after every use.
Certification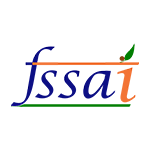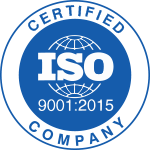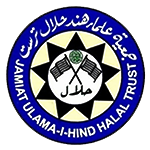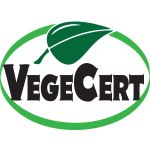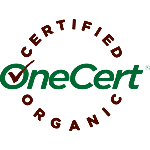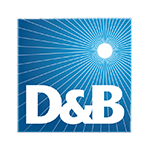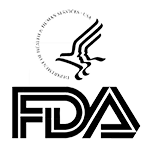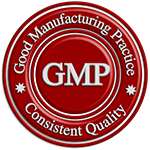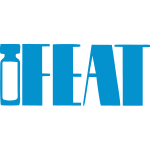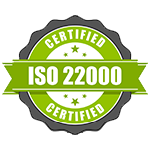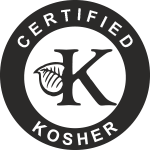 +

Add content,

please

!

This section doesn't currently include any content. Add content to this section using the sidebar.