DESCRIPTION
Ryllz Essentials Pure Sandalwood Essential Oil is steam distilled from the billets and chips of the sandalwood tree. It is used by aromatherapists all over the world to treat bronchitis, chapped and dry skin, depression, oily skin, stress, and much more. It has a rich, balsamic, sweet fragrance with delicate wood notes that add to its reputation as a luxurious and exquisite oil.
Benefits
Controls aging signs
Controls dark circles
Rejuvenates skin
Calming properties
Promotes Good sleep
Key Ingredients
BEAUTIFUL INSIDE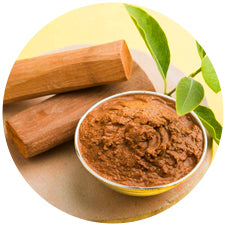 Sandalwood
Sandalwood has calming properties. It can help to create a feeling of relaxation and peace, reducing problems linked to anxiety or depression.
our moto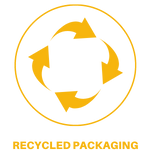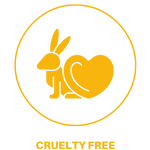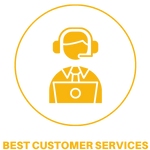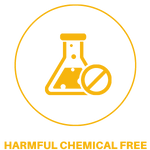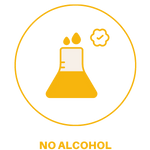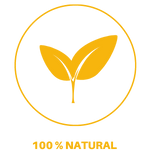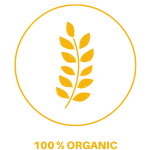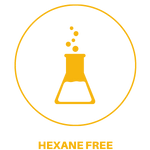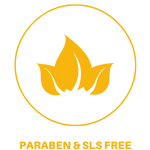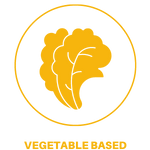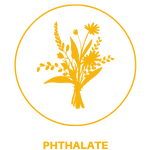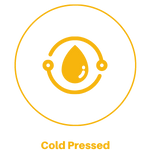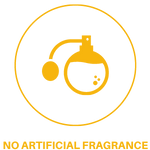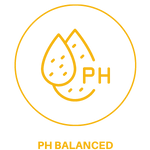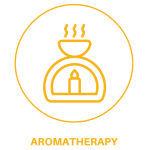 How TO USE
How TO USE
Skin: Mix 2-3 Drops in 5 ml Ryllz carrier oil and apply on the skin.
Hair: Mix 5-6 Drops in 10-15 ml Ryllz carrier oil and massage the scalp gently.
Aromatherapy: Add 5-6 Drops in a Ryllz diffuser or simply add few drops on cotton balls and keep it in the room.
Frequently Asked Questions
Q
Is sandalwood oil used in Ayurveda?
A
Yes, due to its numerous benefits it's being used in Ayurvedic medications.
Q
Can sandalwood oil cure mental disorders?
A
Yes, it has various therapeutic and sedative properties making it effective to cure mental disorders.
Q
Can sandalwood oil be used in cosmetics?
A
Yes, it can be used in cosmetics.
Q
Does sandalwood oil possess antiseptic properties?
A
Yes, it possesses antiseptic properties.
Certification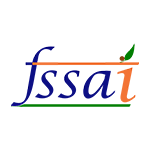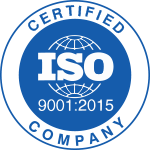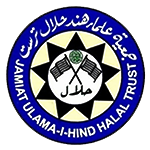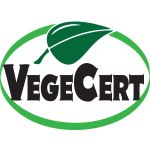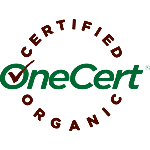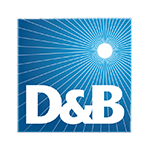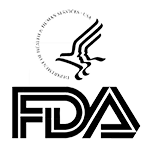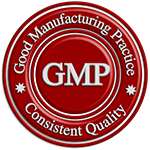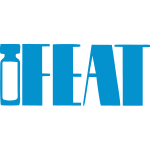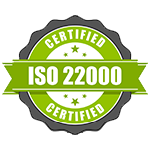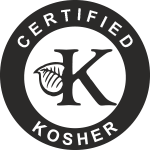 +

Add content,

please

!

This section doesn't currently include any content. Add content to this section using the sidebar.