DESCRIPTION
Ryllz Essentials Jojoba Carrier Oil is cold-pressed from the jojoba seeds. It is enriched with Palmitic Acid, Erucic Acid, Oleic Acid, and Gadoleic Acid, Vitamin E and Vitamin B complex. It is widely used in Personal Care products such as creams, makeup, shampoo, etc. It can be directly applied to the skin for Sunburn, Psoriasis, and Acne.
Benefits
Deeply hydrating
Hair/skin moisturization
Control sighs of ageing
Non-acnegenic
soothes sunburn
Anti-microbial
Fights cold sores
Promotes hair thickness and growth
Key Ingredients
BEAUTIFUL INSIDE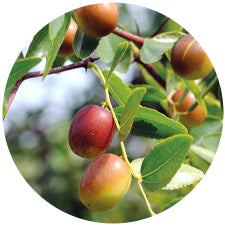 Jojoba
Jojoba has a variety of healing properties that may make it effective in treating skin conditions like acne, eczema, and psoriasis. You can use it as a cleanser, moisturizer, or spot treatment.
our moto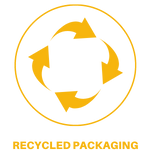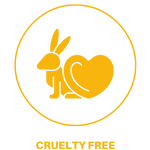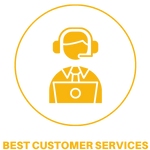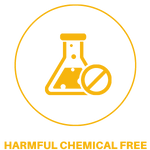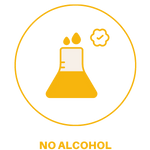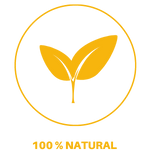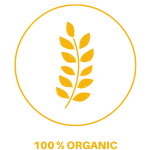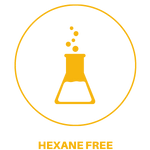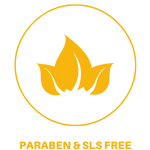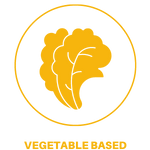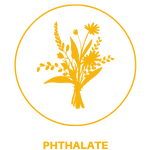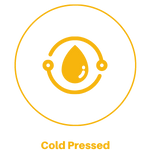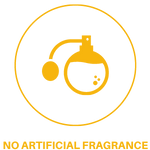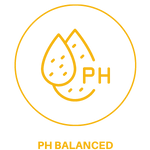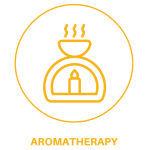 How TO USE
How TO USE
Skin: Take a small amount of ryllz carrier oil & massage directly on the skin. For additional benefit mix 2/3 drops of ryllz essential oil & apply.
Hair: Apply the carrier oil directly on the scalp and massage into the roots. For additional benefits, mix 5-6 drops of ryllz essential oils into the base and massage into the roots.
For Better Results: Leave the oil overnight.
Frequently Asked Questions
Q
Can jojoba oil be used in aromatherapy?
A
Yes, you can use it in aromatherapy.
Q
Which oils blend with jojoba oil?
A
It blends well with Witch Hazel, Coconut Oil & Honey, Brown Sugar, White Sugar, & Vanilla Extract etc.
Q
How is jojoba oil extracted?
A
It's extracted from the seeds of the jojoba plant by the method of cold pressing.
Q
Can jojoba oil be used as a massage oil?
A
Yes, you can use it in massages.
Certification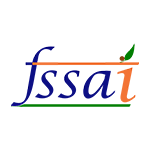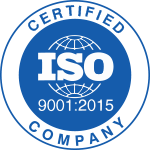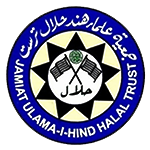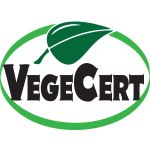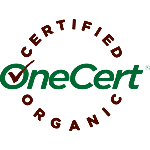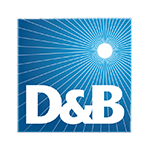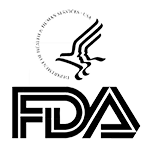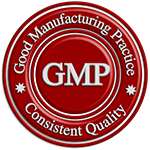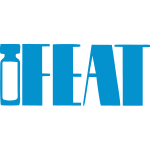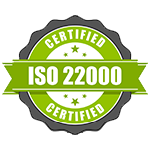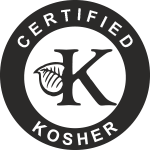 +

Add content,

please

!

This section doesn't currently include any content. Add content to this section using the sidebar.