DESCRIPTION
Ryllz Essentials Day Repair 24k Vitamin C Elixir is a traditional, unique Ayurvedic elixir containing precious herbs and 24 karat gold, which helps in reducing the early signs of aging and in lightening skin pigmentation. This amazing preparation nourishes and helps to improve skin texture. It gives your skin the hydration it craves. It can create wonders for dry skin. You can apply it to cleanse and exfoliate the face and neck. It hydrates and oxygenates the skin from within maximum repair.
Benefits
Reduces wrinkles
Reduces pigmentation
Fights signs of ageing
Reduces dark spots and brightens skin
Key Ingredients
BEAUTIFUL INSIDE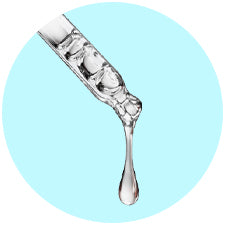 Vitamin C
Vitamin C, also known as ascorbic acid, has several important functions. These include: helping to protect cells and keeping them healthy. maintaining healthy skin, blood vessels, bones and cartilage.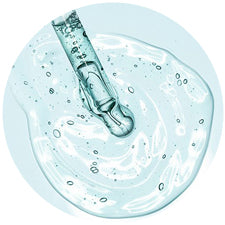 Hyaluronic acid
Hyaluronic acid supplements can help increase skin moisture and reduce the appearance of fine lines, along with soothing redness and dermatitis, while injections can make skin appear.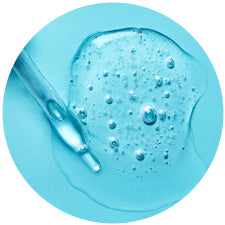 Salicylic acid
Salicylic acid is a beta-hydroxy acid. It's well-known for reducing acne by exfoliating the skin and keeping pores clear.
Aqua, Sodium Gluconate, Aloe vera EXT, Glycerin, Xanthan Gum, Carbomer-20, Hyaluronic Acid, Zemea Propanediol, Alpha Arbutin, Allantion, Salicylic Acid, D Panthenol, Sodium Benzoate, Ethylh Exyl Glycerin, Tea Tree Oil, Ethyl Ascorbic Acid, Vitamin E, Niacinamide B-3, Licorice EXT & 24K Pure Gold
our moto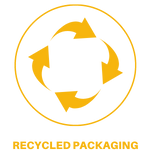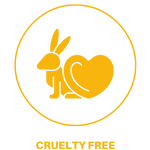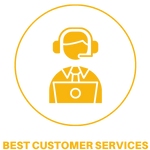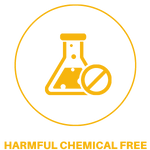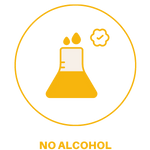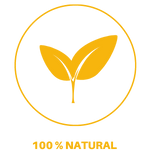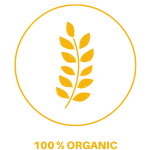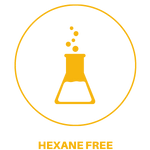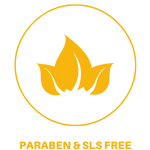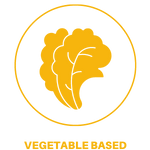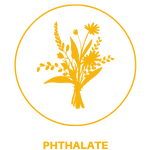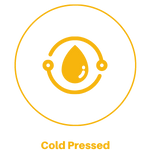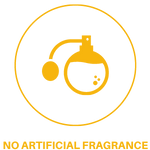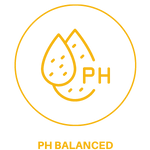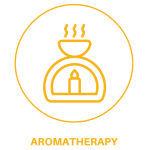 How TO USE
How TO USE
STEP-1: Take pea sized amount of the Elixir on your fingertips
STEP-2: Gently dad the Elixir all over the face
STEP-3: Massage the Elixir onto your face & neck in an upward motion
STEP-4: For best results make it a part of your daily regime
Frequently Asked Questions
Q
Why is the day repair serum used?
A
It is used to protect and moisturize skin during the day.
A
Yes you can apply it daily.
A
Apply to cleansed and exfoliated face and neck.
A
It has various hydration, moisturizing amrevitalizing properties.
Certification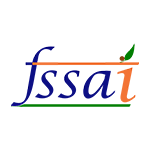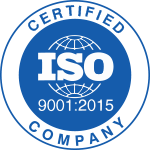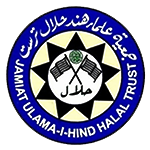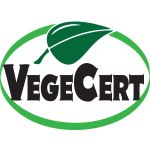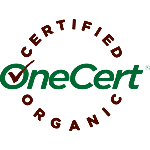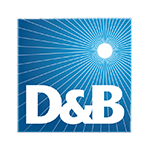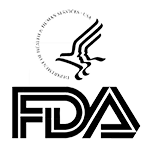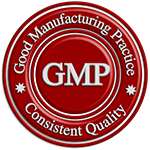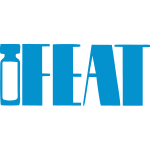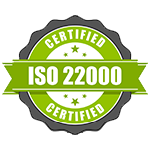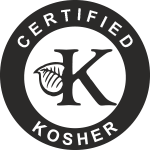 +

Add content,

please

!

This section doesn't currently include any content. Add content to this section using the sidebar.