DESCRIPTION
Ryllz Essentials Frankincense Essential Oil is steam distilled from the resin of the Boswellia tree. It is beneficial for the overall health and beautification of the skin and is therefore used in many cosmetics and skincare applications. Due to its soothing and mesmerizing fragrance, it is usually during religious ceremonies to promote a feeling of piousness and relaxation.
Benefits
Controls dandruff
Controls aging signs
Promotes good sleep
Relieves stress
Reduces scars
Key Ingredients
BEAUTIFUL INSIDE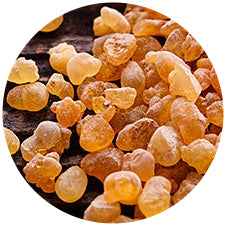 Frankincense
Frankincense is known as "the king of essential oils". It is used for hair care, skincare, and health purposes. Frankincense oil is also known as olibanum, Boswellia carterii, and Boswellia sacra.
our moto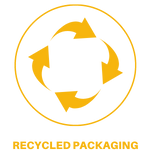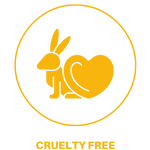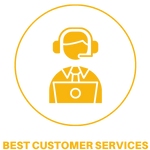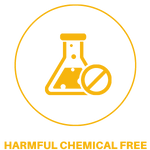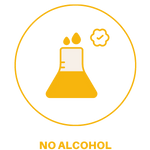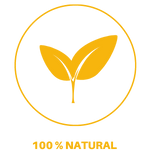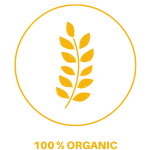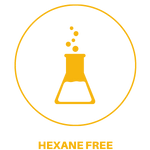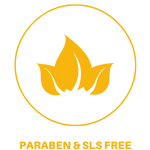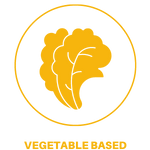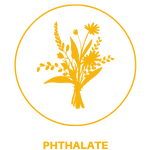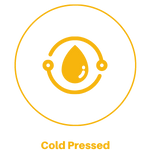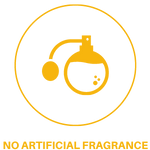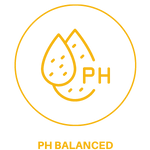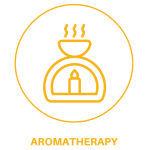 How TO USE
How TO USE
Skin: Mix 2-3 Drops in 5 ml Ryllz carrier oil and apply on the skin.
Hair: Mix 5-6 Drops in 10-15 ml Ryllz carrier oil and massage the scalp gently.
Aromatherapy: Add 5-6 Drops in a Ryllz diffuser or simply add few drops on cotton balls and keep it in the room.
Frequently Asked Questions
Q
Can frankincense oil relieve asthma?
A
Yes, it may ease asthma symptoms in individuals.
Q
Does it have any side effects?
A
Yes, it can cause side effects in pregnancy.
Q
Can it be used to cure cancer?
A
Frankincense oil may be a natural way to treat certain kinds of cancer.
Q
What is the main component of frankincense oil?
A
The main component of frankincense oil is boswellic acid.
Certification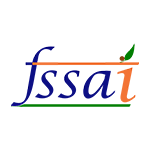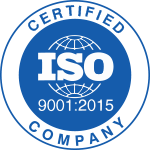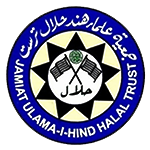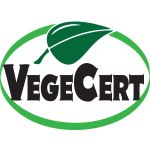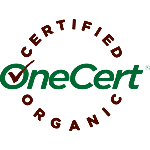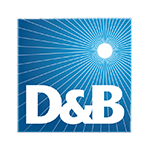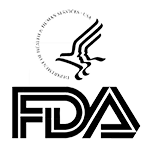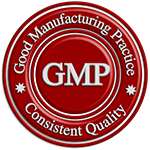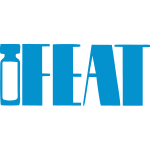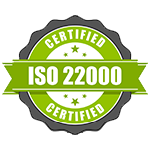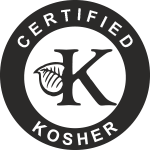 +

Add content,

please

!

This section doesn't currently include any content. Add content to this section using the sidebar.