DESCRIPTION
Ryllz Essentials Grapeseed Carrier Oil is cold-pressed extracted from grape seeds. Enriched with Omega-6 fatty acids, linoleic acid, and vitamin E. Grapeseed oil can provide several health benefits. It contains many therapeutic benefits owing to its Antimicrobial, Anti-inflammatory, and antimicrobial properties. Due to its Medicinal Benefits, you can incorporate it into Making Soap, Scented Candles, Perfumery or you can also use organic grape seed oil for aromatherapy.
Benefits
Protects skin from UV rays
Evens out skin tone
controls acne
Makes skin softer
Removes dark circles
Excellent moisturizer & nourisher
Makeup removal
Hair strengthening
Key Ingredients
BEAUTIFUL INSIDE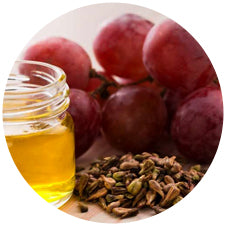 Grapeseed
Grapeseed contains high levels of vitamin E, which has high antioxidant properties and has been shown to contribute to the reduction of damaged cells from free radicals in the body. This protection helps prevent heart disease and some cancers.
our moto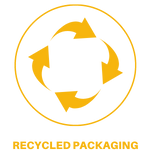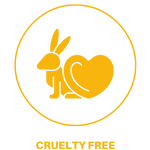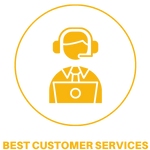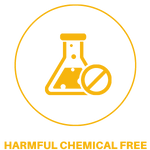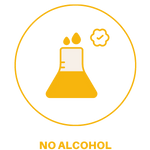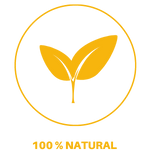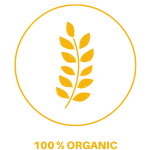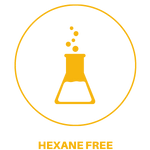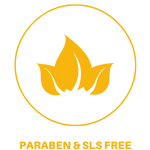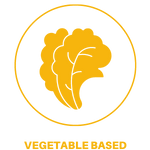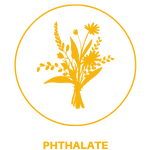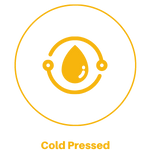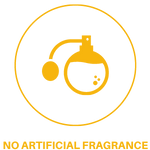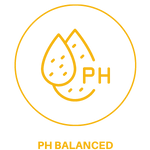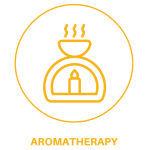 How TO USE
How TO USE
Skin: Take a small amount of ryllz carrier oil & massage directly on the skin. For additional benefit mix 2/3 drops of ryllz essential oil & apply.
Hair: Apply the carrier oil directly on the scalp and massage into the roots. For additional benefits, mix 5-6 drops of ryllz essential oils into the base and massage into the roots.
For Better Results: Leave the oil overnight.
Frequently Asked Questions
Q
How is grapeseed oil extracted?
A
It's extracted from the grape seeds by crushing and solvents method.
Q
Which oils blend with grapeseed oil?
A
It blends well with Avocado, Jojoba, and Almond oils.
Q
Can grapeseed oil be used in aromatherapy?
A
Yes, you can use it in aromatherapy.
Q
Does grapeseed oil help reduce blemishes?
A
Yes, it can help reduce blemishes.
Certification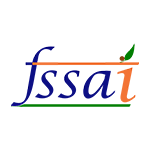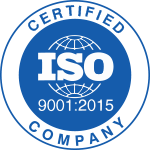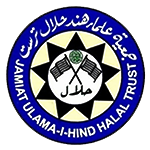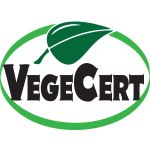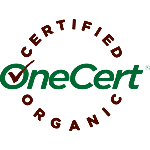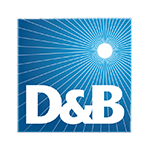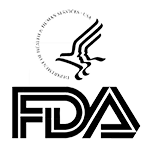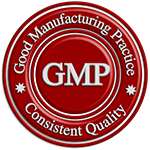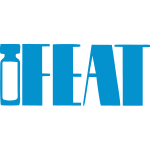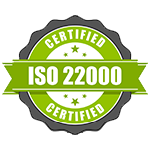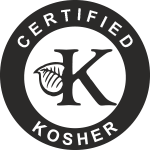 +

Add content,

please

!

This section doesn't currently include any content. Add content to this section using the sidebar.