DESCRIPTION
Ryllz Essentials Peppermint Essential Oil is steam distilled from the leaves of the peppermint plant. It is widely used in aromatherapy. You can apply diluted peppermint oil to the skin in a carrier oil or inhale it through steam or a diffuser. It is also used by food and drink manufacturers who also use very small amounts of peppermint extract to add flavor to products.
Benefits
Controls dandruff
Controls acne
Hydrates & conditions dry scalp
Relieves respiratory congestion
Improves skin appearance
Key Ingredients
BEAUTIFUL INSIDE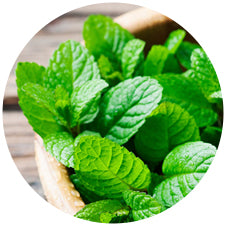 Peppermint
Peppermint is beneficial for problems like headaches, muscle aches, joint pain, and itching. In aromatherapy, peppermint oil is promoted for treating coughs and colds, reducing pain, improving mental function, and reducing stress.
our moto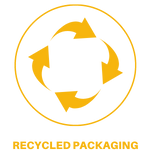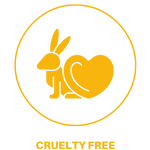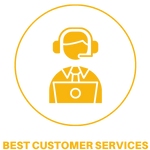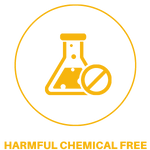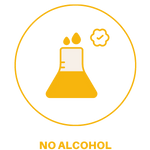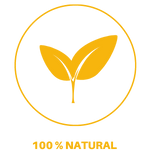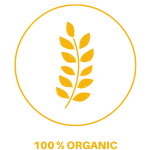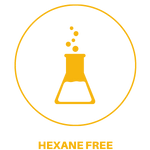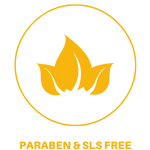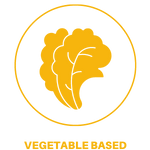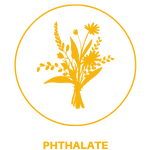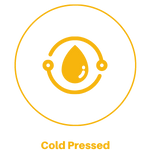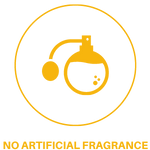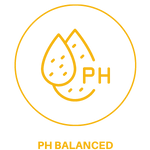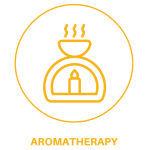 How TO USE
How TO USE
Skin: Mix 2-3 Drops in 5 ml Ryllz carrier oil and apply on the skin.
Hair: Mix 5-6 Drops in 10-15 ml Ryllz carrier oil and massage the scalp gently.
Aromatherapy: Add 5-6 Drops in a Ryllz diffuser or simply add few drops on cotton balls and keep it in the room.
Frequently Asked Questions
Q
Can peppermint essential oil be taken orally?
A
No, it's too concentrated to be taken orally. It can cause toxic side effects.
Q
Can pregnant women use peppermint essential oil?
A
You should consult your doctor once before its use.
Q
How to use peppermint essential oil for skin applications?
A
You should dilute peppermint essential oil in carrier oils such as coconut oil, jojoba oil etc., for skin applications.
Q
Is peppermint essential oil good for digestive issues?
A
Yes, it can be used to treat digestive issues such as IBS, nausea etc.
Certification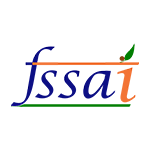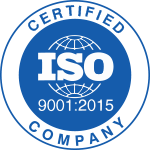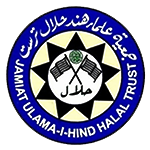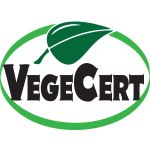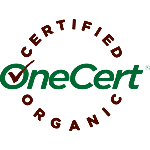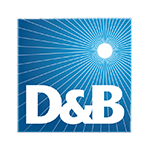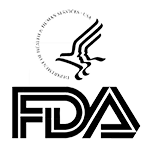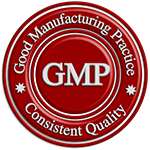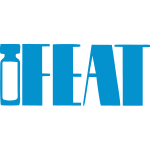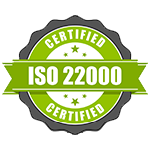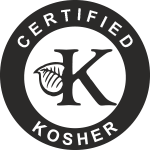 +

Add content,

please

!

This section doesn't currently include any content. Add content to this section using the sidebar.