DESCRIPTION
Ryllz Essentials Day Repair 24K Vitamin C Brightening Face Cream is a hydrating yet non-oily unique and creamy formulae made especially to be worn under the sun as it prevents sun damage and the formation of free radicals. Vitamin c brightens the skin and improves skin tone. Gone is the dull and lifeless look of tired skin and in comes fresh, radiant and plump looking skin with the help of our Ryllz essentials vitamin c cream that delivers on its promise of amazing and beautiful skin that glows from the inside.

Benefits
De tans & brightens dull skin
Minimizes fine lines and signs of aging
Controls excess oil
Evens skin tone
Reduces dark spots
Key Ingredients
BEAUTIFUL INSIDE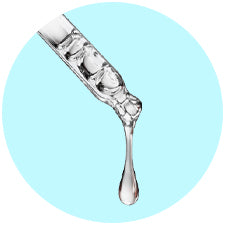 Vitamin C
Vitamin C, also known as ascorbic acid, has several important functions. These include: helping to protect cells and keeping them healthy. maintaining healthy skin, blood vessels, bones and cartilage.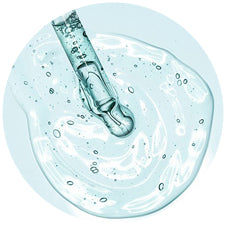 Hyaluronic acid
Hyaluronic acid supplements can help increase skin moisture and reduce the appearance of fine lines, along with soothing redness and dermatitis, while injections can make skin appear.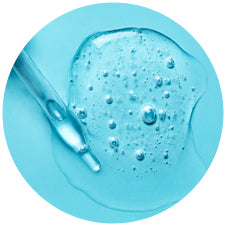 Salicylic acid
Salicylic acid is a beta-hydroxy acid. It's well-known for reducing acne by exfoliating the skin and keeping pores clear.
Aqua, Di Sodium Edta, Glycerin, Rosehip Oil, Aloe Vera Extract, Xanthan Gum, Hyaluronic Acid, Zinc Oxide, Vitamin E, Titanium Di Oxide, Lotus Seed Oil, Cetearyl Olivate, Zemea, Aloe Vera Oil, Sunflower Oil, Salicylic Acid, Coconut Oil Cetyl Alcohol, Ceto Stearyl Alcohol, Microcare Pehg, Niacinamide, Ethyl Ascorbic Acid (Vitamin-C), Octyl-Methoxycinnamate, Glyceryl Stearate SE & 24 K Gold Flakes
our moto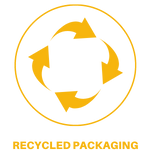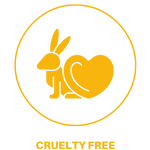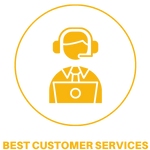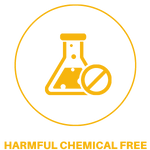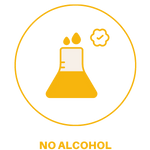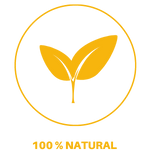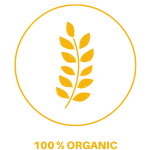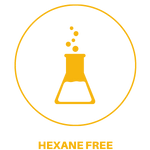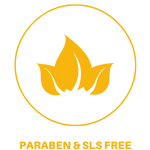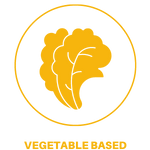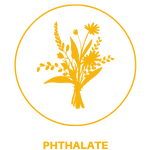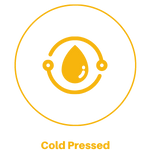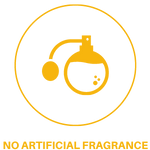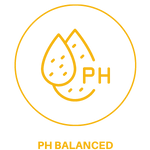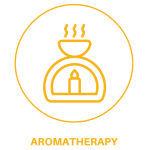 How TO USE
How TO USE
STEP-1: Cleanse your face with a face wash.
STEP-2: Cover your face with small portion of face cream over the face & neck.
STEP-3: Massage the cream in circular motion and leave it On . For best Results , use it twice a day.
Frequently Asked Questions
Q
Why is the day repair serum used?
A
It is used to protect and moisturize skin during the day.
Certification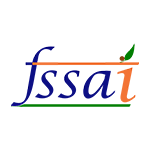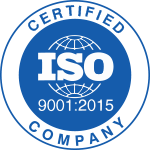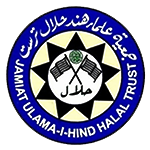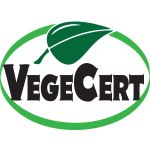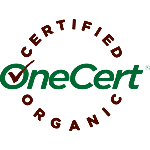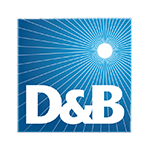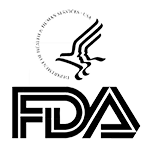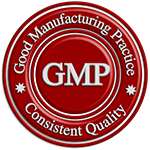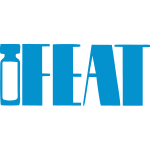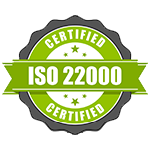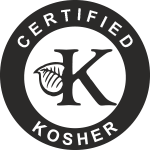 +

Add content,

please

!

This section doesn't currently include any content. Add content to this section using the sidebar.