DESCRIPTION
Ryllz Essentials Vitamin C Brightening Face Wash formulated with the active ingredient ascorbic acid; a potent anti-oxidant and anti-inflammatory agent deeply cleanses the skin, reverses sun damage and prevents the formation of free radicals. It evens out skin tone, brightens skin, tackles with dull skin and hyper-pigmentation. It is especially good for oily skin as it also prevents acne.Patch testing is recommended for people with sensitive skin.
Benefits
De tans & brightens dull skin
Minimizes fine lines and signs of aging
Controls excess oil
Evens skin tone
Reduces dark spots
Key Ingredients
BEAUTIFUL INSIDE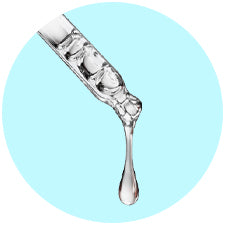 Vitamin C
Vitamin C, also known as ascorbic acid, has several important functions. These include: helping to protect cells and keeping them healthy. maintaining healthy skin, blood vessels, bones and cartilage.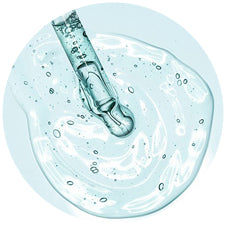 Hyaluronic acid
Hyaluronic acid supplements can help increase skin moisture and reduce the appearance of fine lines, along with soothing redness and dermatitis, while injections can make skin appear.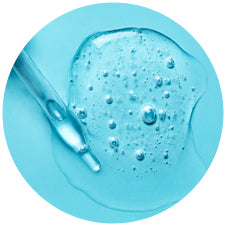 Salicylic acid
Salicylic acid is a beta-hydroxy acid. It's well-known for reducing acne by exfoliating the skin and keeping pores clear.
Aqua, Glycerin, Propanediol, Coco Glucoside, Decyl Glucoside, Lauryl Glucoside, Hyaluronic Acid, Vitamin E, Cocamidopropyl Betaine, Ethyl Ascorbic Acid (Vitamin-C), Salicylic Acid, Sodium Gluconate, Aloe Vera Extract, Licorice Extract, Cucumber Extract, Green Tea Extract & Microcare PHEG.
our moto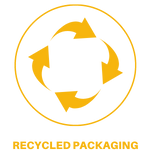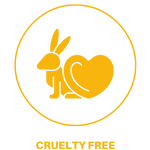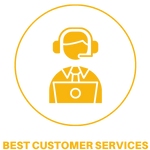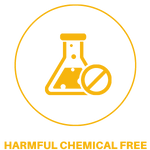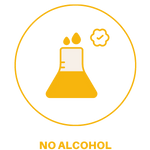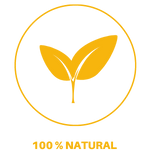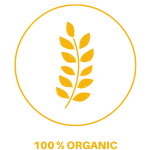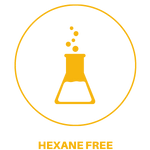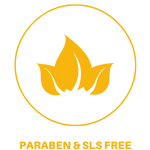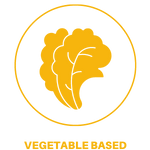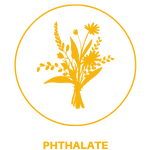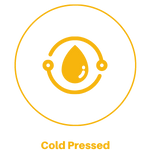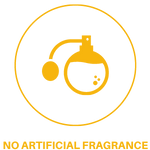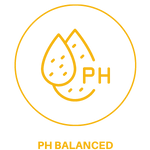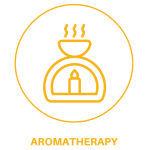 How TO USE
How TO USE
STEP-1: Wet face & neck preferably with lukewarm water.
STEP-2: Apply Ryllz vitamin C face wash & gently work up a lather using a circular motion.
STEP-3: Wash off & pat dry .
STEP-4: Use twice daily for best result.
Frequently Asked Questions
Q
What is the extraction process of argan oil?
A
It is from the kernels of the argan tree through the cold pressing method.
Certification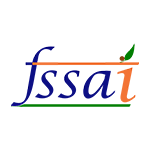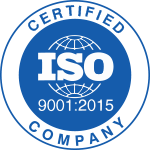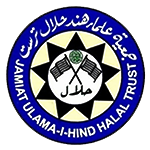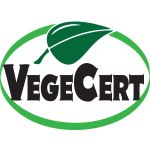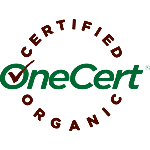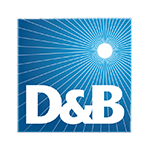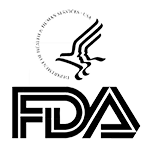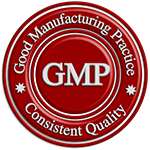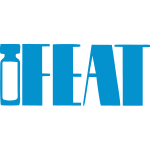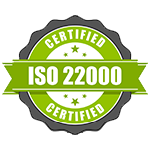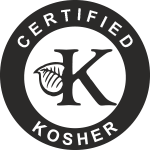 +

Add content,

please

!

This section doesn't currently include any content. Add content to this section using the sidebar.