DESCRIPTION
Ryllz Essentials Vitamin C Brightening Face Mist & toner is a truly unique and innovative formulae that is truly one of a kind. It has a very multi-purpose usage purpose. It doubles as a toner and a hydrating face mist and is also enriched with spf 20 which protects the skin from any sun damage. Along with the amazing benefits of vitamin c , salicylic acid and niacinamide it is truly a power packed spritz of goodness.
Benefits
Fades dark spots
Rich in antioxidants
Reveals natural glow
Prevents uneven skin tone
Controls excess oil
Key Ingredients
BEAUTIFUL INSIDE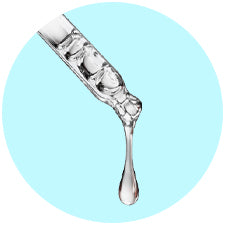 Vitamin C
Vitamin C, also known as ascorbic acid, has several important functions. These include: helping to protect cells and keeping them healthy. maintaining healthy skin, blood vessels, bones and cartilage.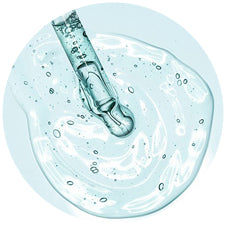 Hyaluronic acid
Hyaluronic acid supplements can help increase skin moisture and reduce the appearance of fine lines, along with soothing redness and dermatitis, while injections can make skin appear.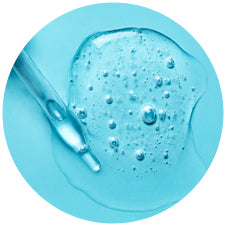 Salicylic acid
Salicylic acid is a beta-hydroxy acid. It's well-known for reducing acne by exfoliating the skin and keeping pores clear.
Aqua, Rose Hydrosol, Aloe Vera Extract, Tulsi Extract, Avobenzone, Octocrylene, Bis-Ethylhexyloxyphenol, Methoxyphenyl Triazine, Menthol Oil, Niacinamide, Salicylic Acid, Alpha Arbutin, Cucumber Extract, Lemon Extract, Orange Peel Extract, Mulethi Extract, Peppermint Oil, Neem Extract, Witch Hazel Extract, Ethyl, Ascorbic Acid (Vitamin C) & Microcare Pehg.
our moto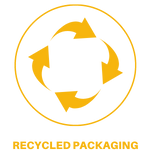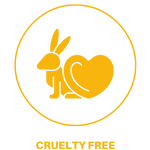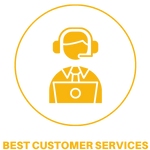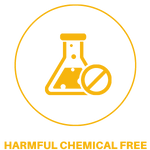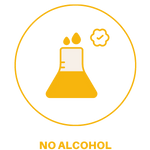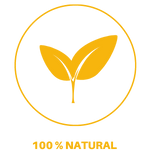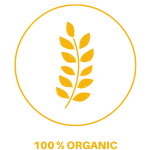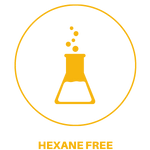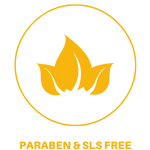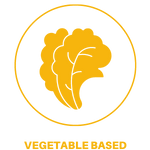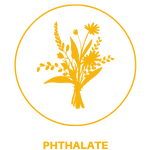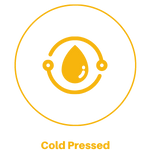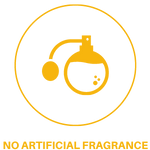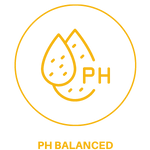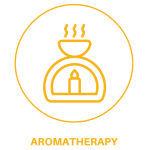 How TO USE
How TO USE
STEP-1: Cleanse your face with a face wash. Avoid spraying into the eyes.
STEP-2: Hold the face mist away from the face.
STEP-3: Close the eyes & spray the mist.
STEP-4: Evenly spray all over the face.
Frequently Asked Questions
Q
Why is the day repair serum used?
A
It is used to protect and moisturize skin during the day.
Certification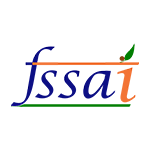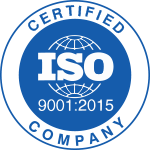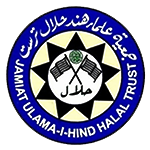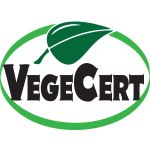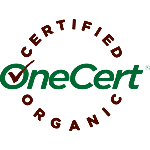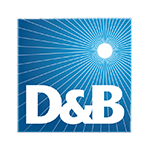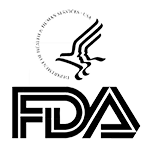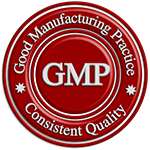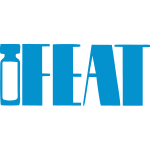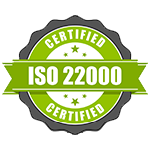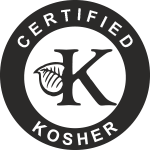 +

Add content,

please

!

This section doesn't currently include any content. Add content to this section using the sidebar.