DESCRIPTION
Ryllz Essentials Sandalwood & Turmeric Body Scrub & Polisher is formulated with walnut shell powder and real almond skins to buff the skin and leave it smooth and plump. The unique blend of turmeric and sandalwood brightens the skin and leaves a heavenly glow.  
Benefits
De tans & brightens dull skin
Removes dead skin
Softens rough patches
Helps prevent ingrown hair
Leaves the skin feeling smoother & polished
Key Ingredients
BEAUTIFUL INSIDE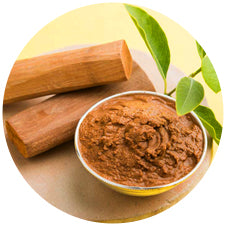 Sandalwood
Sandalwood has calming properties. It can help to create a feeling of relaxation and peace, reducing problems linked to anxiety or depression.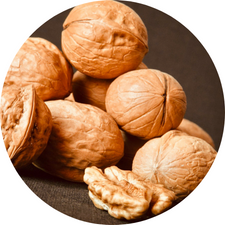 Wallnut Shell
Removes dead skin, prevents dry, rough, flaky skin & prevents ingrown hair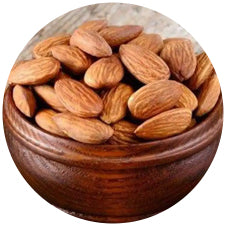 Sweet Almond
Sweet almonds are known for their nutritious, edible, and consumable properties. It has numerous benefits for health as well as skin and hair. It also contains vitamin E and omega-6 fatty acids, which are significant components of cosmetics.
Macademia Nut Oil, Glycerin, Shea Butter, Jojoba Oil, Argan Oil, Mango Butter, Cetyl Alcohol, Olive Oil, Almond Oil, Sodium Hydroxide, Kojic Acid, Polysorbate 20, Licorice Extract, Green Tea Extract, Vitamin E, Walnut Shell Powder, Almond Scrub, Sandalwood Oil, Turmeric Oil, Geranium Oil & Jasmine Oil.
our moto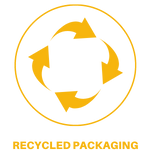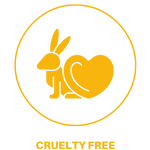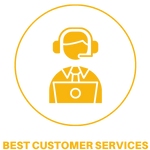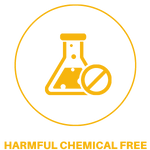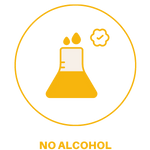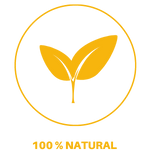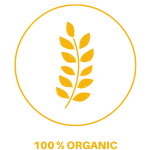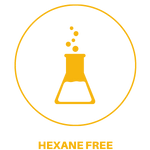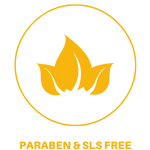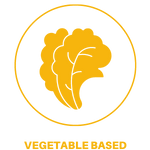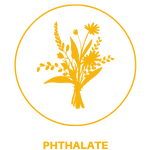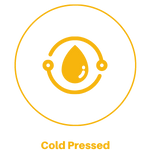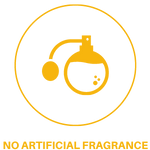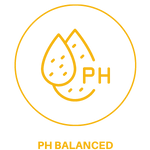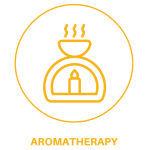 How TO USE
How TO USE
STEP-1: Scoop a generous amount of the body polisher & massage it evenly over wet body.
STEP-2: Gently massage the body polisher on your entire body for 10minutes.
For Best Results Follow this with a refreshing bath.
Frequently Asked Questions
Q
What is the extraction process of argan oil?
A
It is from the kernels of the argan tree through the cold pressing method.
Certification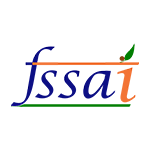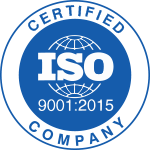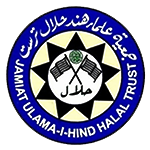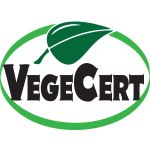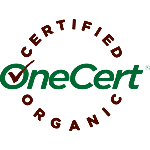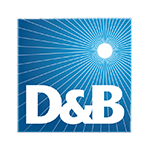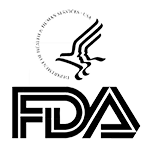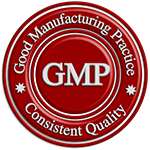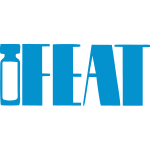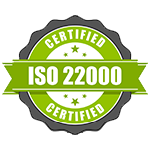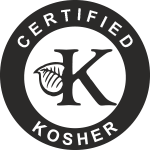 +

Add content,

please

!

This section doesn't currently include any content. Add content to this section using the sidebar.