DESCRIPTION
Ryllz Essentials Sandalwood Body Butter is a rich, thick, and creamy formula that is formulated especially to provide intense hydration for dry and flaky skin. It is not oily and does not sit on the skin but gets absorbed into the epidermis to work its magic.
Benefits
Reduces stretch marks
Intense moisturization upto 48 hours
Heals dry skin
Evens out skin tone
Soothes itchy skin.
Key Ingredients
BEAUTIFUL INSIDE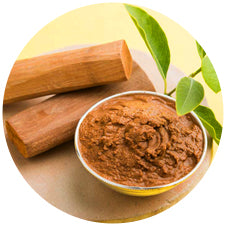 Sandalwood
Sandalwood has calming properties. It can help to create a feeling of relaxation and peace, reducing problems linked to anxiety or depression.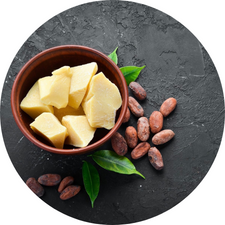 Cocoa Butter
natural cocoa butter provides intense hydration, smoothes skin and wrinkles, fights dullness and makes skin plump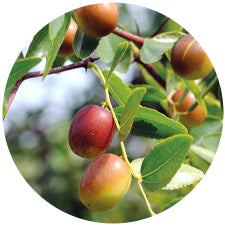 Jojoba
Jojoba has a variety of healing properties that may make it effective in treating skin conditions like acne, eczema, and psoriasis. You can use it as a cleanser, moisturizer, or spot treatment.
Aqua, Shea Butter, Cocoa Butter, Jojoba Oil, Caprylic Capric Triglyceride, Glyceryl Stearate, Glycerine, Cetyl Alcohol, Stearic Acid, Olivemm 1000, Rosa Damascena (Rose), Flower Extract, Rose Flower Oil, Jasmine Oil, Lemon Oil, Geranium Oil, Sandalwood Oil, Tocopheryl Acetate, BHT & Microcare Pehg.
our moto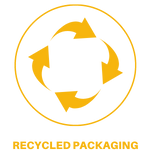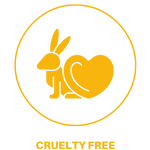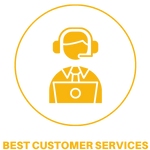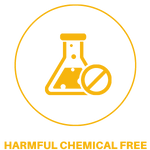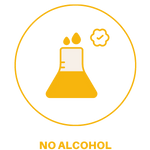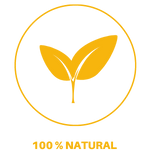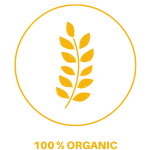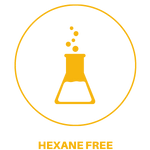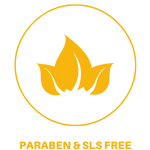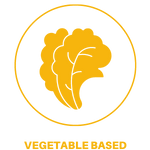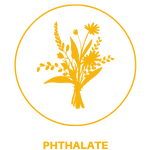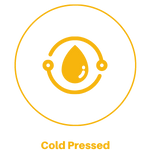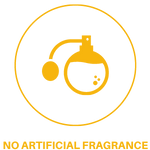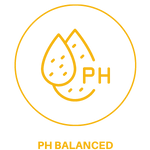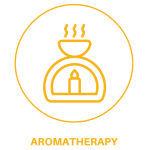 How TO USE
How TO USE
STEP-1: Scoop a generous amount of the body butter & massage it evenly over your body for complete nourishment.
STEP-2: Pamper the exposed parts like your hands , legs & neck with some more body butter for lasting results .
For Best Results Use regularly after a shower.
Frequently Asked Questions
Q
What is the extraction process of argan oil?
A
It is from the kernels of the argan tree through the cold pressing method.
Certification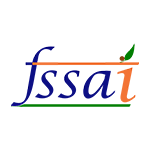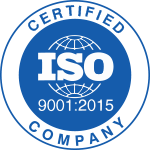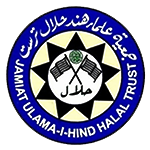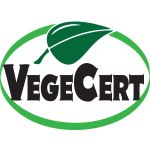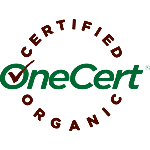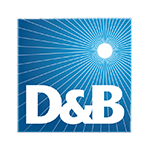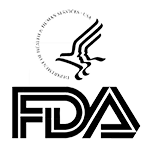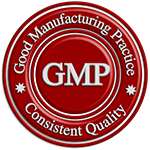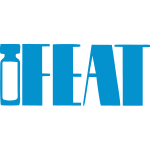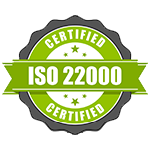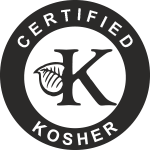 +

Add content,

please

!

This section doesn't currently include any content. Add content to this section using the sidebar.