DESCRIPTION
Ryllz Essentials Retinol 0.5% Anti-Aging Night Serum is like a fountain of youth in the form of an elixir for anyone who wants to unlock its magic-like anti-aging properties. Aside from being your go-to for a healthy and youthful glow, it is enriched with ingredients like squalene and hyaluronic acid that aside from treating the skin also nourishes it and hydrates at the same time.
Benefits
Improve collagen production
Pumps & firms
Reduces fine lines & wrinkles
Brightens skin tone
Fight signs of aging
our moto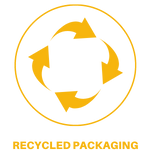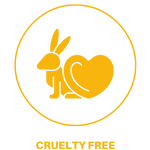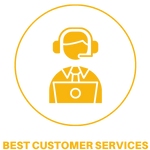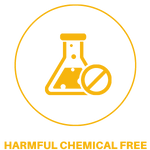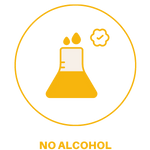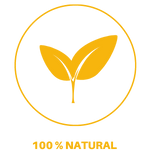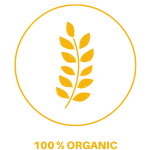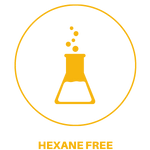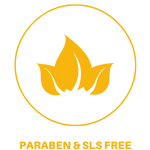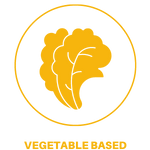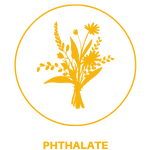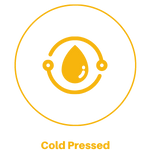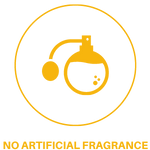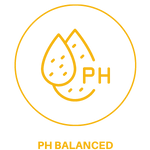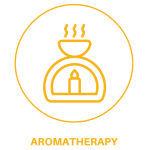 How TO USE
How TO USE
STEP-1: Take pea sized amount of the Retinol serum on your fingertips.
STEP-2: Gently dab the serum all over the face. Massage the serum onto your face & neck in an upward motion.
STEP-3: Use of moisturizer is mandatory after using this product.
NOTE* *It is recommended to use in night skincare routine only. Start using 2-3 times a week & gradually increase the frequency of usage to every day.
Frequently Asked Questions
fragrance
Q
Why is the day repair serum used?
A
It is used to protect and moisturize skin during the day.
Certification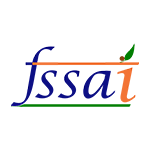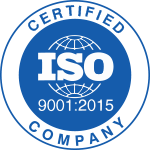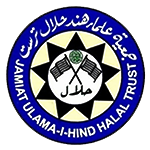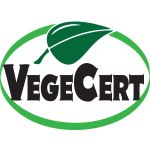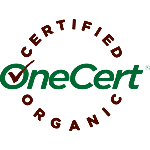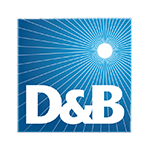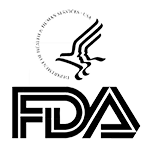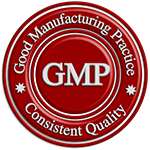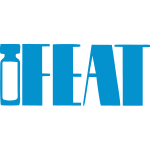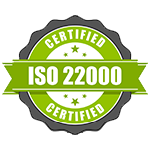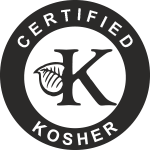 +

Add content,

please

!

This section doesn't currently include any content. Add content to this section using the sidebar.