DESCRIPTION
Ryllz Essentials Rosemary Essential Oil is obtained from the flowering tops of the Rosemary herb. Due to its stimulating properties and refreshing fragrance, you can also use it for aromatherapy sessions. It has a herbal and citrusy aroma that gives it a perfect blend of fresh and green fragrances. It is mainly known for its cleansing properties and it is also used in cosmetic products due to its beautifying properties.
Benefits
Controls dandruff
Controls aging signs
Hydrates skin
Rejuvenates skin
controls premature greying
Key Ingredients
BEAUTIFUL INSIDE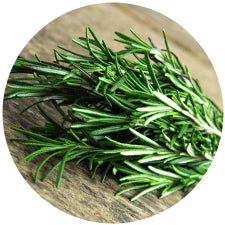 Rosemary
Rosemary has anti-inflammatory and pain-relieving properties. It can also be used for headaches, sprains, muscle soreness or pain, rheumatism or arthritis.
our moto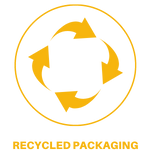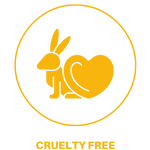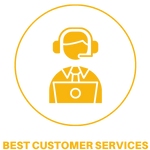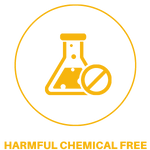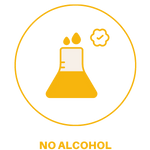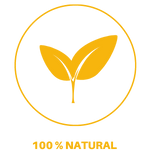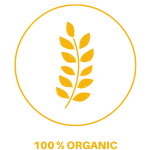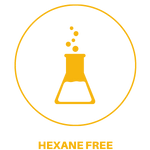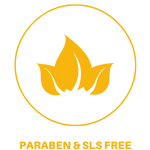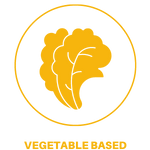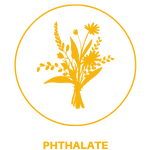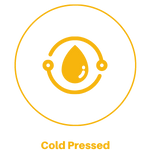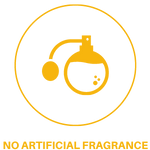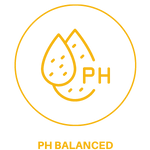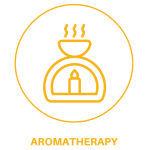 How TO USE
How TO USE
Skin: Mix 2-3 Drops in 5 ml Ryllz carrier oil and apply on the skin.
Hair: Mix 5-6 Drops in 10-15 ml Ryllz carrier oil and massage the scalp gently.
Aromatherapy: Add 5-6 Drops in a Ryllz diffuser or simply add few drops on cotton balls and keep it in the room.
Frequently Asked Questions
Q
Does rosemary oil promotes nerve growth?
A
Yes, it is used to promote nerve growth.
Q
Is rosemary oil good for hair?
A
Yes, it could prevent hair follicles from being starved of blood supply, dying off, and leading to hair loss.
Q
How to use rosemary oil for hair loss?
A
You can massage it into your hair with some base oil or use it in your shampoo.
Q
Can Rosemary oil be ingested?
A
No, it's a concentrated oil, it can't be ingested.
Certification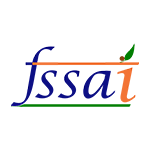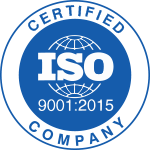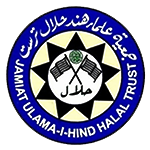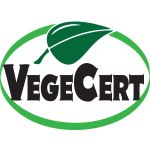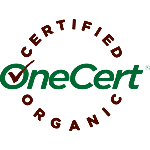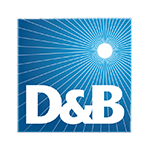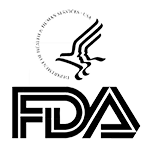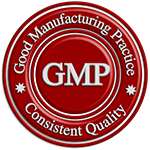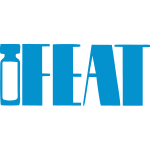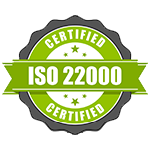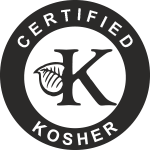 +

Add content,

please

!

This section doesn't currently include any content. Add content to this section using the sidebar.