DESCRIPTION
Ryllz Essentials Pure Mogra Water is steam distilled from fresh Mogra petals. It is enriched with the therapeutic properties of Mogra (jasmine). This gentle, refreshing toner helps remove impurities and refines the appearance of pores for a soft, deeply hydrated and healthy-looking complexion. It is suitable for all skin types.
Benefits
Deeply hydrates skin
Improves skin tones
Controls excess oil
Tightens skin pores
Restores PH balance
Key Ingredients
BEAUTIFUL INSIDE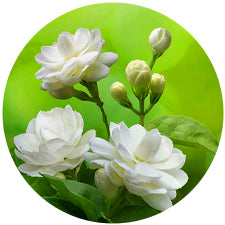 Jasmine
Jasmine is used as a home remedy to treat spasms in various parts of the body, from cramp-producing stomach spasms to spasmodic cough. It may help reduce labor pain when diluted and used for massage.
our moto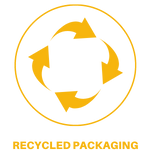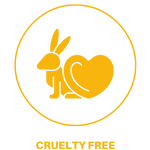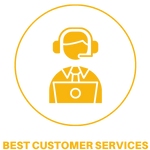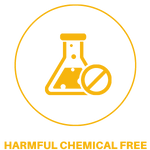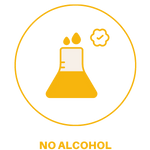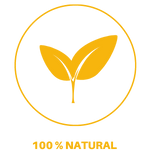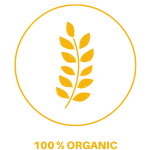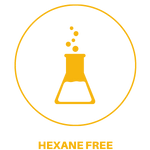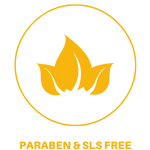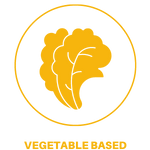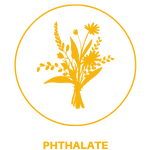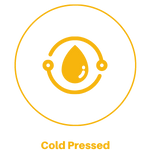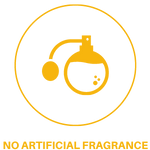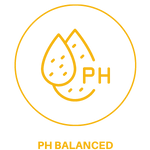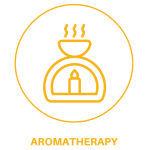 How TO USE
How TO USE
STEP-1: Close you eyes
STEP-2: Apply 3-4 spritz
STEP-3: Explore the benefits
Frequently Asked Questions
Q
How is mogra Floral water made?
A
It is steam distilled from the mogra petals.
Q
Does it possess therapeutic properties?
A
Yes it has therapeutic properties.
Q
Can you use it in skincare products?
A
Yes you can safely use it in skincare products.
Certification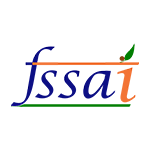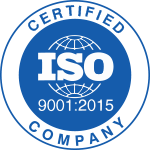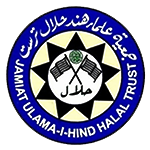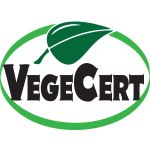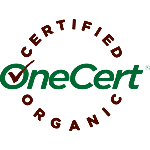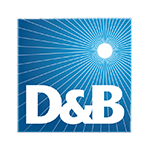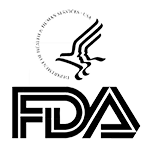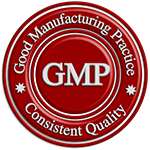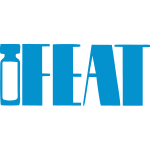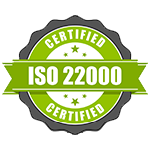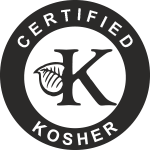 +

Add content,

please

!

This section doesn't currently include any content. Add content to this section using the sidebar.