DESCRIPTION
Ryllz Essentials Pure Lavender Water is an excellent addition to skincare products and is used to aid in the treatment of acne, eczema, and psoriasis as well as exerting a balancing action on sebum and promote new cell growth. It is an excellent tonic on the skin when you have blemishes, uneven skin tone, or mild acne. The antibacterial properties of lavender floral water help to kill bacteria in the skin and tone it naturally.
Benefits
Restores PH balance
Reduces acne
Soothes skin
Tightens skin pores
Refreshes skin
Key Ingredients
BEAUTIFUL INSIDE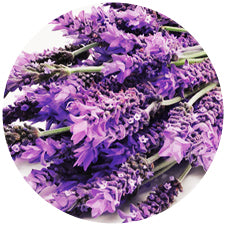 Lavender
Lavender is famous for its antiseptic and anti-inflammatory properties, which can help to heal minor burns and bug bites. It also may be useful for treating anxiety, insomnia, depression, and restlessness.
our moto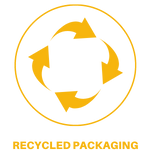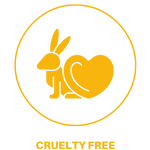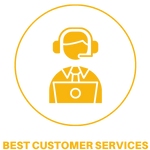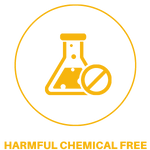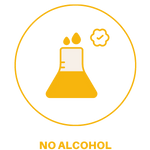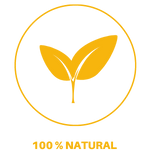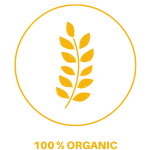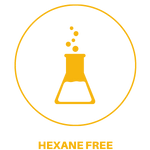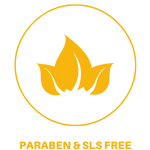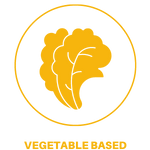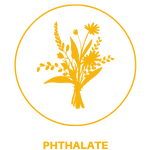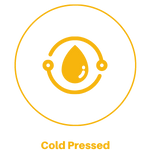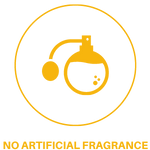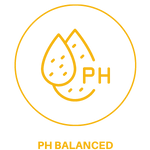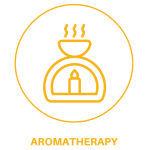 How TO USE
How TO USE
STEP-1: Close your eyes
STEP-2: Apply 3-4 spritz
STEP-3: Explore the benefits
Frequently Asked Questions
Q
What is the extraction process of lavender Floral water?
A
It is extracted through a steam distillation method.
Q
Can lavender floral water be used to cure skin problems?
A
Yes, it can help resolve skin problems.
Q
Can we use it in sprays?
A
Yes, we can use it in body sprays.
Q
Is lavender floral water good for sleep problems?
A
Yes, it can help cure insomnia.
Certification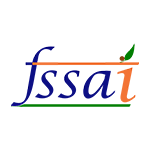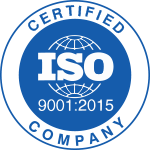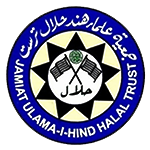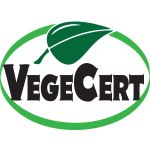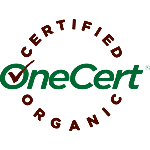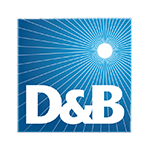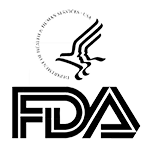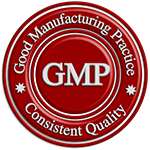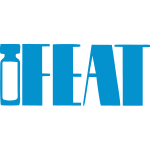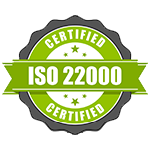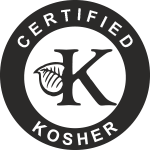 +

Add content,

please

!

This section doesn't currently include any content. Add content to this section using the sidebar.