DESCRIPTION
Ryllz Essentials Pomegranate Seed Carrier Oil is cold-pressed from the dried pomegranate seeds. It is known for its ability to nourish the skin. It has powerful antioxidants that can protect your skin from free radicals and the harmful effects of environmental pollution. You can use pomegranate seed oil for acne scars, dark spots, and blemishes, it also nourishes your lips. You may use it for Skin Care purposes such as skin tightening, skin lightening, etc.
Benefits
Nourishes skin
Improves skin elasticity
Reduces wrinkles
Unclogs pores
Repairs cellular damage
Best for oily skin
Brightens skin and fades dark spots
Strengthens your hair
Key Ingredients
BEAUTIFUL INSIDE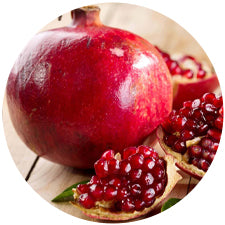 Pomegranate
Pomegranate seed oil is made from the seeds of a pomegranate, or Punica granatum. The fruit is native to the Mediterranean region and has long been used for its therapeutic properties.
our moto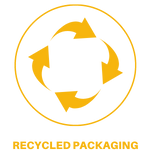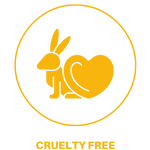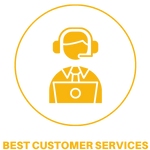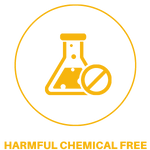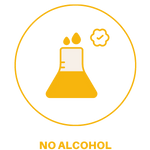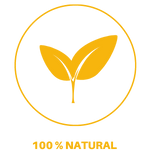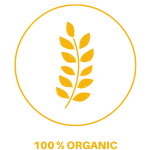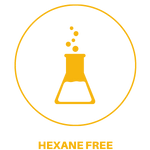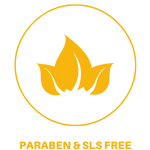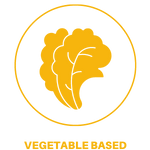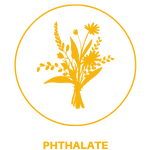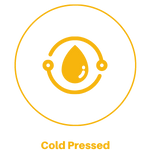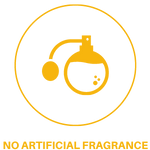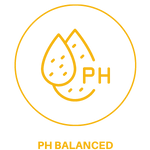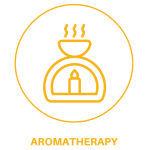 How TO USE
How TO USE
Skin: Take a small amount of ryllz carrier oil & massage directly on the skin. For additional benefit mix 2/3 drops of ryllz essential oil & apply.
Hair: Apply the carrier oil directly on the scalp and massage into the roots. For additional benefits, mix 5-6 drops of ryllz essential oils into the base and massage into the roots.
For Better Results: Leave the oil overnight.
Frequently Asked Questions
Q
What is the extraction process of pomegranate seed oil?
A
Pomegranate seed oil is extracted from the seeds of pomegranate by cold pressed method.
Q
What is the color of pomegranate seed oil?
A
It has a pale yellow to golden color.
Q
Can pomegranate seed oil reduce stress?
A
Yes, due to its therapeutic properties it can help relieve stress.
Q
Does pomegranate seed oil aid weight loss?
A
It can help reduce weight.
Certification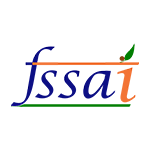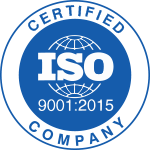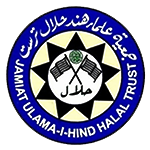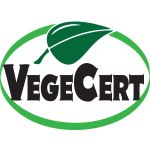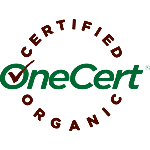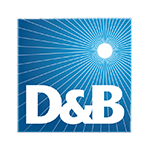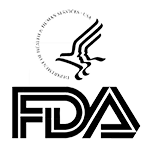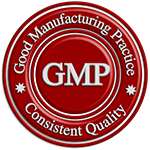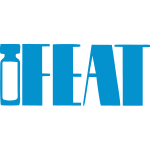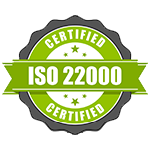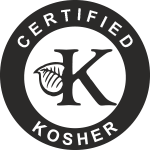 +

Add content,

please

!

This section doesn't currently include any content. Add content to this section using the sidebar.