DESCRIPTION
Ryllz Essentials Night Repair 24K Kumkumadi Face Cream is specially formulated keeping in mind the increased contact time for the salve to sit on the face all night giving it enough time to get absorbed in the deeper layers of the skin and act from the inside out. It replenishes the skin's moisture, acts on dark spots and hyperpigmentation, and repairs the skin barrier.
Benefits
Reduces dark spots & pigmentation
Makes skin radiant
Restores skin firmness
Brightens dull Skin
Minimizes fine lines and signs
Key Ingredients
BEAUTIFUL INSIDE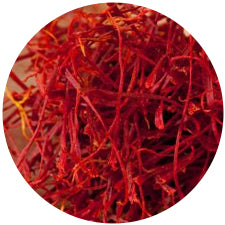 Saffron
Saffron is a powerful spice high in antioxidants. It has been linked to health benefits, such as improved mood, libido, and sexual function, as well as reduced PMS symptoms and enhanced weight loss.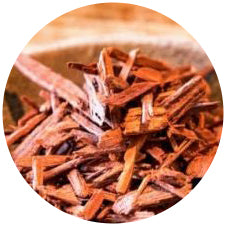 Red Sandalwood
Red Sandalwood helps nourish the skin, improve the elasticity of skin cells, even out skin tone. Because of these qualities, it can be beneficial in reducing the appearance of scars.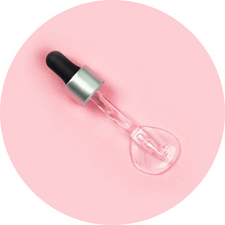 Retinol
Retinol increases the synthesis of collagen thus increasing cell turnover giving rise to bright, plump and youthful skin that is radiant and bright.
Aqua, Sodium Gluconate, Glycerin, Xanthan Gum Allantoin, Raspberry Oil, Cocoa Butter, Shea Butter, Cetyl Alcohol, Glyceryl Stearate, Cetearyl Olivate & Sorbitan Olivate, Vegetable Squalene, Niacinamide, Licorice Extract, Vitamin E, Calendula Extract, Aloe Vera, Collagen, Retinol, Almond Oil, Coconut Oil, Lotus Extract, Saffron Extract, Radish Root Extract, Kumkumadi Oil, 24K Gold flakes & Microcare Pehg.
our moto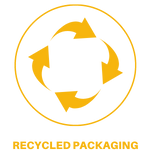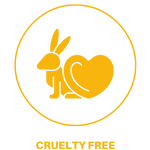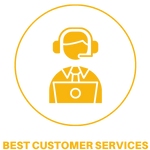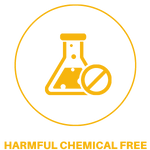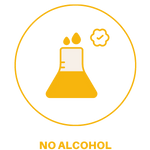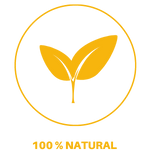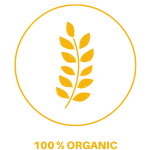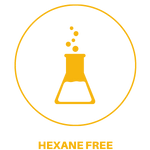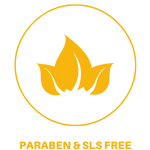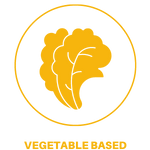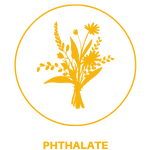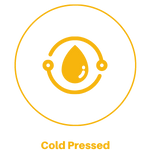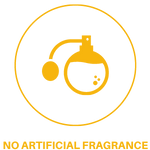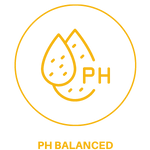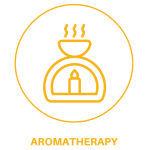 Certification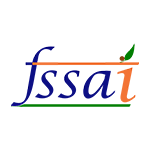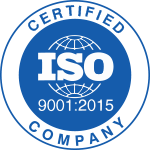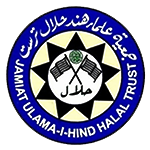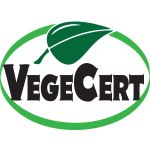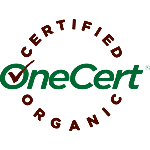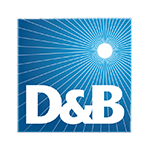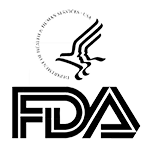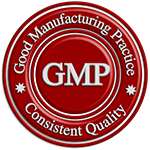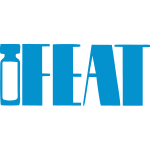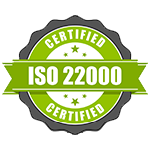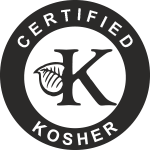 +

Add content,

please

!

This section doesn't currently include any content. Add content to this section using the sidebar.