DESCRIPTION
Ryllz Essentials Muscle Relax Blend Oil is made through a combination of pure essential oils including Camphor, Eucalyptus, Lavender, Peppermint, Nirgundi, and Jyotismati essential oils. Ryllz Essentials Deep Muscle Relax Blend is a strong blend that gently alleviates painful muscle aches. This oil has a crisp, herbaceous, minty-fresh aroma that is sure to awaken your senses when diffused.
Benefits
Relaxes muscle spasms
Relieves muscle tension
Relieves pain
Relieves inflammation
Controls muscle swelling
Key Ingredients
BEAUTIFUL INSIDE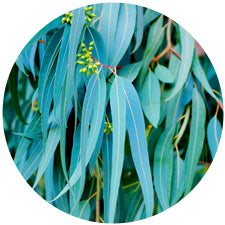 Eucalyptus
Eucalyptus is known to relieve mental exhaustion by boosting circulation to the brain, thereby stimulating the mind out of sluggishness, and rejuvenating the spirit.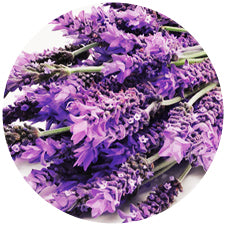 Lavender
Lavender is famous for its antiseptic and anti-inflammatory properties, which can help to heal minor burns and bug bites. It also may be useful for treating anxiety, insomnia, depression, and restlessness.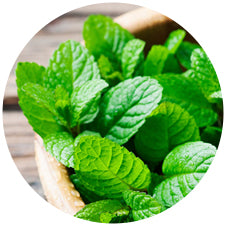 Peppermint
Peppermint is beneficial for problems like headaches, muscle aches, joint pain, and itching. In aromatherapy, peppermint oil is promoted for treating coughs and colds, reducing pain, improving mental function, and reducing stress.
100% Natural Jyotismati Oil, Methyl Salicylate, Menthol, Camphor Oil, Cinnamon Oil, Peppermint Oil, Ginger Oil, Eucalyptus Oil, Clove Oil, Thyme Oil, Lavender Oil & Nirgundi Oil
our moto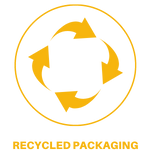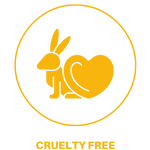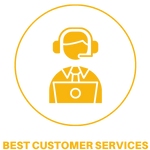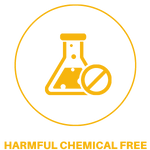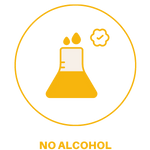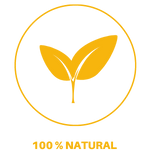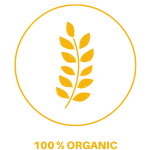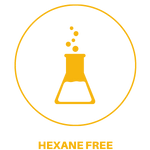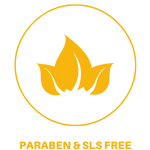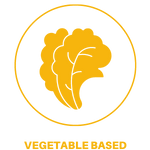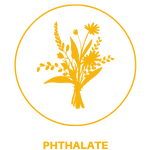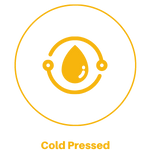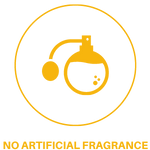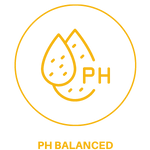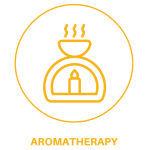 How TO USE
How TO USE
Gently spritz on the affected area up to 3 time a day or as directed by the physician.
Frequently Asked Questions
Q
Which oils are included in the Deep muscle relief blend?
A
It consists of Camphor, Eucalyptus, Lavender, Peppermint, Rosemary, and Wintergreen essential oils.
Q
What is the aroma of the deep muscle relief blend?
A
It has a crisp, herbaceous, minty-fresh aroma.
A
It removes toxins, excess water, and salt from the body.
Q
Can a deep muscle relief blend be used in aromatherapy?
A
Yes, it can be used in aromatherapy.
Certification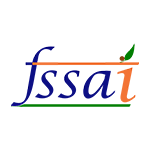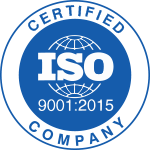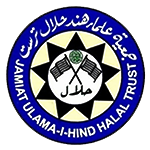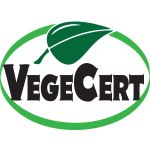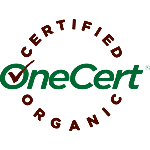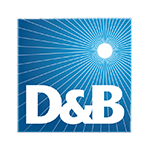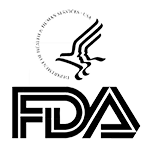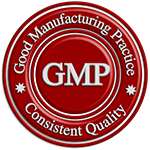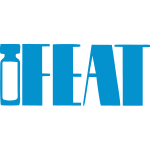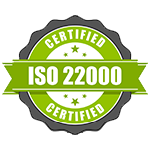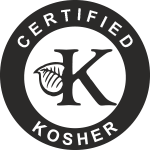 +

Add content,

please

!

This section doesn't currently include any content. Add content to this section using the sidebar.