DESCRIPTION
Ryllz Essentials Kumkumadi Skin Radiance Face Wash is based fundamentally on the wonder elixir that is kumkumadi tailum that is formulated with 28 herbs that beautify the skin and make it so radiant it shines as magnificently as gold. Effective for all skin types, it does not strip the skin of its natural oils, hydrates the skin, prevents acne , reduces dark spots and pigmentation and has wondrous anti-aging effects.
Benefits
Deeply cleanses skin
Reduces dark spots & pigmentation
Makes skin radiant
Restores skin firmness
De tans & brightens dull skin
Minimizes fine lines and signs of aging
Key Ingredients
BEAUTIFUL INSIDE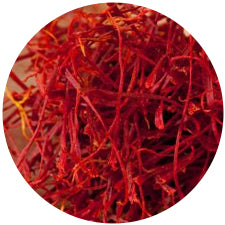 Saffron
Saffron is a powerful spice high in antioxidants. It has been linked to health benefits, such as improved mood, libido, and sexual function, as well as reduced PMS symptoms and enhanced weight loss.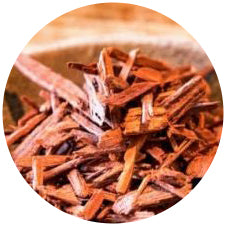 Red Sandalwood
Red Sandalwood helps nourish the skin, improve the elasticity of skin cells, even out skin tone. Because of these qualities, it can be beneficial in reducing the appearance of scars.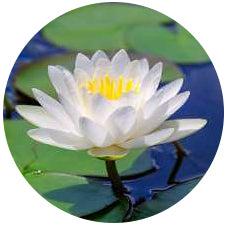 Aqua, Glycerin, Propanediol, Decyl Glucoside, Lauryl Glucoside, Cocamidopropyl Betaine, Niacinamide, Aloe Vera Extract, Kumkumadi Oil, Xanthan Gum, Sodium PCA, Sodium Gluconate, Neem Extract, Saffron Extract, Lotus Extract, Radish Root Extract, Licorice Extract & Microcare Pehg
our moto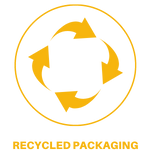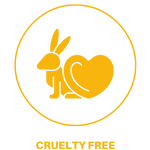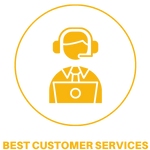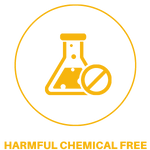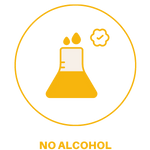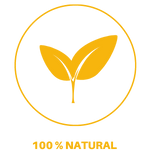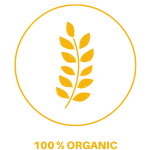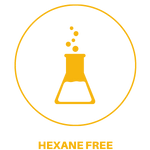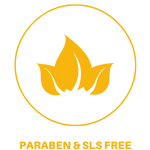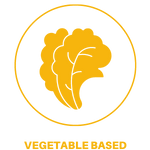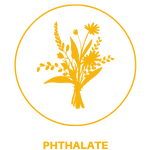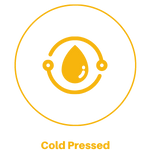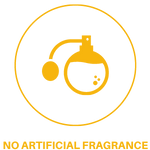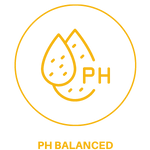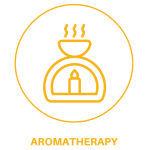 How TO USE
How TO USE
STEP-1: Wet face & neck preferably with lukewarm water.
STEP-2: Apply Ryllz Kumkumadi face wash & gently work up lather using a circular motion .
STEP-3: Wash off & pat dry. Use twice daily for best results.
Frequently Asked Questions
Q
Does Kumkumadi oil elixir brightens skin?
A
Yes, it can brighten skin.
Q
How to use this elixir?
A
Apply this elixir as a night-time ritual after cleansing and toning your face.
A
Yes, you can use it daily for best results.
A
Yes, it's generally safe to use. But before application you can perform a patch test also.
Certification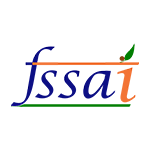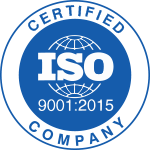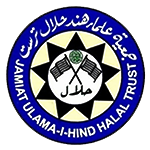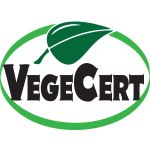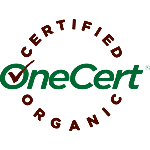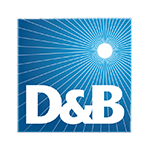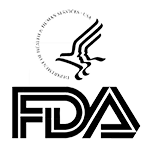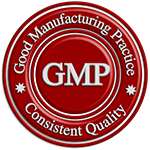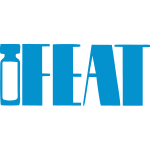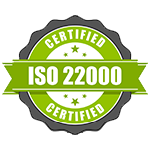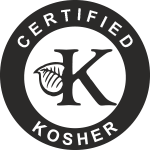 +

Add content,

please

!

This section doesn't currently include any content. Add content to this section using the sidebar.