DESCRIPTION
Ryllz Essentials Kumkumadi Skin Radiance Face Mask is essentially made with the Ayurvedic wonder element kumkumadi which is known to hydrate the skin, prevent acne and reduce dark spots and pigmentation. This face mask is guaranteed to give a radiant appearance to your skin from the first use. With constant use, it will cleanse and purify skin and provide it with anti-oxidants that have a profound anti-aging effect.
Benefits
Deeply cleanses skin
Reduces dark spots & pigmentation
Makes skin radiant
Restores skin firmness
Brightens dull skin
Minimizes fine lines and signs of aging
Key Ingredients
BEAUTIFUL INSIDE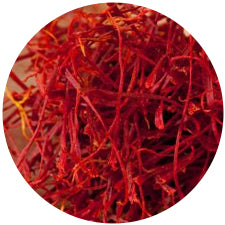 Saffron
Saffron is a powerful spice high in antioxidants. It has been linked to health benefits, such as improved mood, libido, and sexual function, as well as reduced PMS symptoms and enhanced weight loss.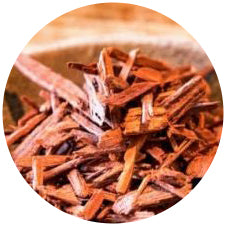 Red Sandalwood
Red Sandalwood helps nourish the skin, improve the elasticity of skin cells, even out skin tone. Because of these qualities, it can be beneficial in reducing the appearance of scars.
Purified Water, Kaolin, Pink Clay, Bentonite, Glycerin, Caprylic/Capric Triglyceride, Kumkumadi Oil, Almond Oil, Radish Root Extract, Licorice Extract, Saffron Extract, Lotus Extract, Xanthan Gum, Glyceryl Stearate, Jojoba Oil, Olive Oil, Aloe Vera Extract, Cetyl Alcohol, Collagen, Retinol, Cetearyl Olivate, Sorbitan Olivate, Tocopherol, Sodium Gluconate & Microcare Pehg.
our moto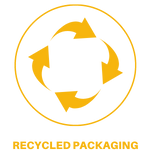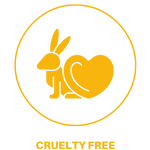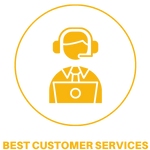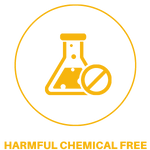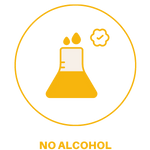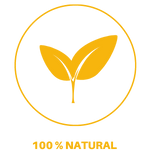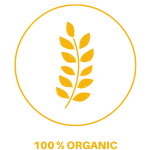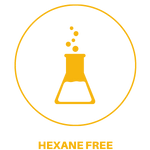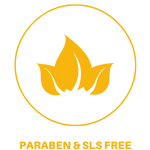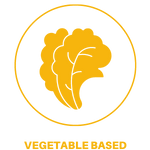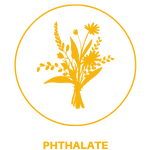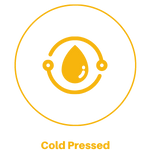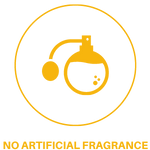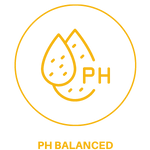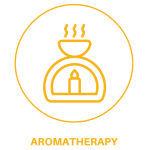 How TO USE
How TO USE
STEP-1: Wet face & neck preferably with lukewarm water.
STEP-2: Apply Ryllz Kumkumadi Face Mask & apply the mask with a spatula.
STEP-3: After the mask is completely dry, gently wash it off & pat dry
Frequently Asked Questions
Q
Does Kumkumadi oil elixir brightens skin?
A
Yes, it can brighten skin.
Certification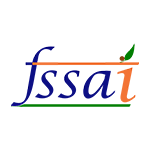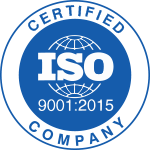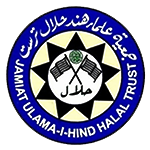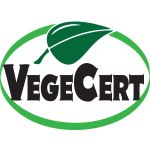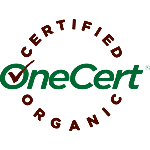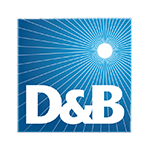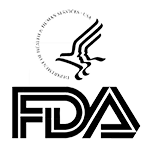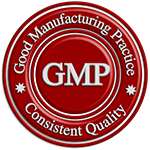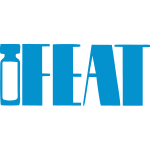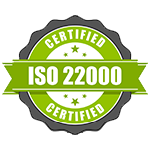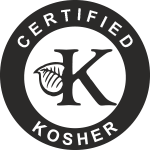 +

Add content,

please

!

This section doesn't currently include any content. Add content to this section using the sidebar.