DESCRIPTION
Ryllz Essentials Good Sleep Blend Oil is a natural and pure blend of essential oils, including citronella oil, orange, clary sage, and Lavender, that help fight insomnia and maintain a healthy sleep cycle. The natural aroma creates a soothing and serene environment when diffused. Its soothing smell is suitable for making soaps, candles, and bath bombs that ease tensed muscle and calm your mind. It provides relief from sleepless hours and uneasiness at night. It promotes the feeling of relaxation and drowsiness to help you sleep better.
Benefits
Balances state of mind and emotion
Promotes better sleep
calms your mind
Relaxes your mind
Regulates your sleep cycle
Key Ingredients
BEAUTIFUL INSIDE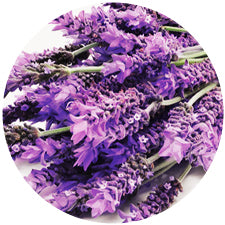 Lavender
Lavender oil is famous for its antiseptic and anti-inflammatory properties, which can help to heal minor burns and bug bites. It also may be useful for treating anxiety, insomnia, depression, and restlessness.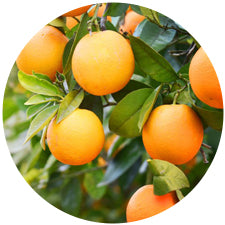 Orange
The orange essential oil can be used for lifting mood and reducing stress by adding a fresh, citrusy aroma to a room. It has several benefits like antimicrobial activity, pain relief, and anticancer properties.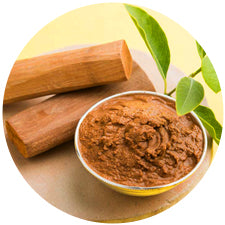 Sandalwood
Sandalwood Essential Oil has calming properties. It can help to create a feeling of relaxation and peace, reducing problems linked to anxiety or depression.
100% Natural Jyotismati Oil, Methyl Salicylate, Menthol, Camphor Oil, Cinnamon Oil, Peppermint Oil, Ginger Oil, Eucalyptus Oil, Clove Oil, Thyme Oilm Lavender Oil & Nirgundi Oil
our moto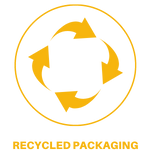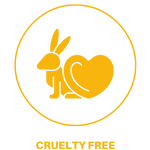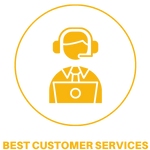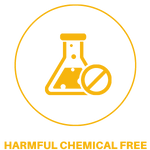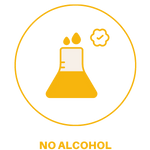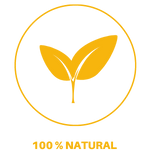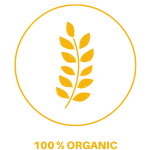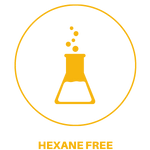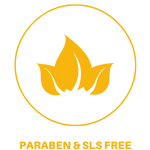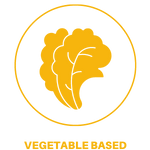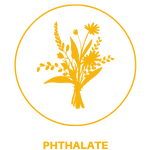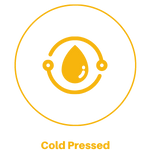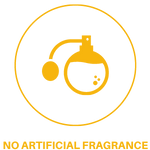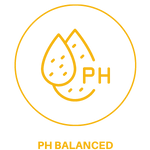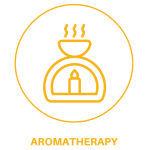 How TO USE
How TO USE
Put 2 drops on pillow while finally going to sleep
Frequently Asked Questions
Q
Which oils are there in Good sleep blend oil?
A
Good Sleep Blend is a mixture of powerful essential oil Cedarwood, Pine, Cypress, Lavender.
Q
What is the extraction process of this oil?
A
It is extracted through a steam distillation method.
Q
Can it help promote sleep?
A
Yes it can help promote sound sleep.
A
Yes it is beneficial for reducing anxiety levels in individuals.
Certification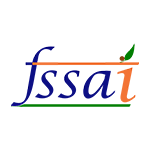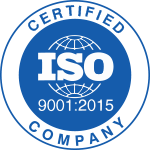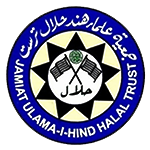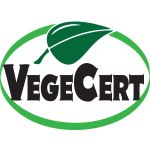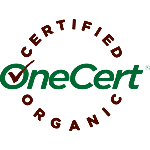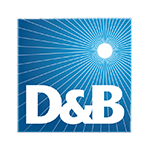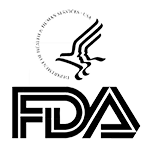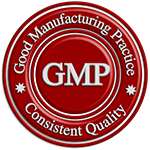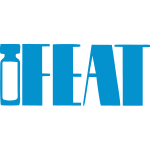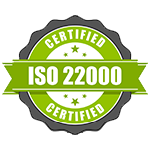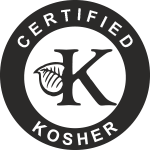 +

Add content,

please

!

This section doesn't currently include any content. Add content to this section using the sidebar.