DESCRIPTION
Ryllz Essentials Geranium Essential Oil is steam distilled from the geranium plant Geranium oil is widely used in aromatherapy applications including reducing feelings of stress, anxiety, sadness, fatigue, and tension, enhancing concentration, improving cognitive function, and balancing the emotions as well as the hormones. It is used cosmetically or topically in general.
Benefits
Controls aging signs
Nourishes scalp
Brightens skin tone
Strengthens hair roots
Fades blemishes
Key Ingredients
BEAUTIFUL INSIDE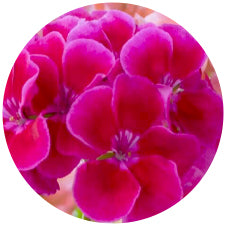 Geranium
The geranium has been used to treat health conditions such as anxiety, depression, infection, and pain management. It's thought to have antibacterial, antioxidant, and anti-inflammatory properties.
our moto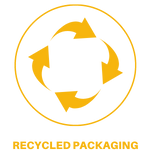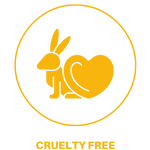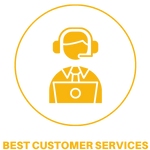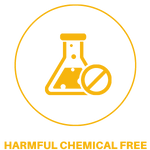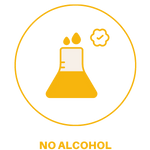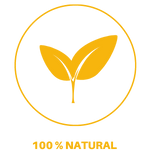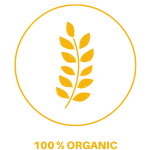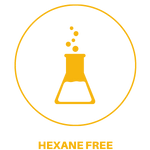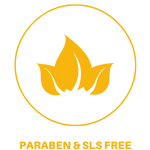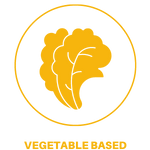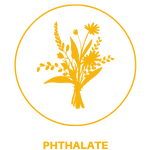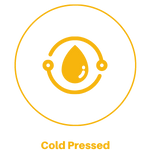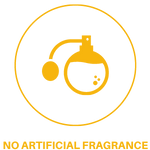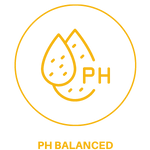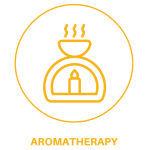 How TO USE
How TO USE
Skin: Mix 2-3 Drops in 5 ml Ryllz carrier oil and apply on the skin.
Hair: Mix 5-6 Drops in 10-15 ml Ryllz carrier oil and massage the scalp gently.
Aromatherapy: Add 5-6 Drops in a Ryllz diffuser or simply add few drops on cotton balls and keep it in the room.
Frequently Asked Questions
Q
How is Geranium oil extracted?
A
The Geranium leaves and stalks are used for extraction, and the oil is obtained through steam distillation.
Q
To which country the Geranium oil species is native?
A
It's native to South Africa.
Q
Can geranium oil be used in cosmetics?
A
Yes, you can use it in your cosmetics and skincare products.
Q
Is geranium oil beneficial for curing acne?
A
Yes, due to its anti-inflammatory properties, it can effectively be used to cure acne.
Certification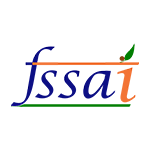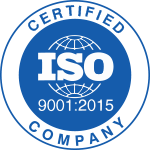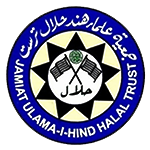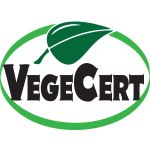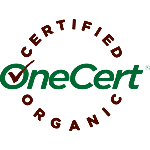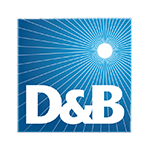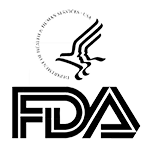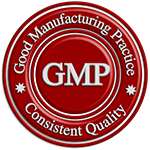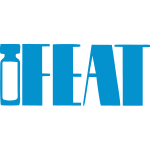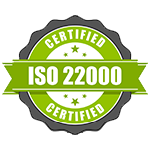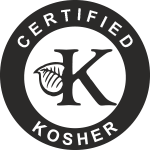 +

Add content,

please

!

This section doesn't currently include any content. Add content to this section using the sidebar.