DESCRIPTION
Ryllz Essentials Eucalyptus Essential Oil is a purifying, cleansing, clarifying, and immune-boosting oil. It is ideal for use on skin, in aromatherapy, and as a surface cleaning agent and a fabric freshener. It has healing benefits and a characteristic fresh, camphoraceous scent. It is a popular ingredient in balms, inhalers, massage blends, and dental hygiene products for its soothing, stimulating, and anti-bacterial properties.
Benefits
Relieves from muscle pain
Protects from UV radiations
Controls acne
Unclogs skin pores
Treats blemishes
Key Ingredients
BEAUTIFUL INSIDE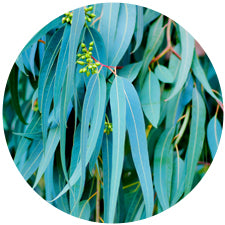 Eucalyptus
Eucalyptus is known to relieve mental exhaustion by boosting circulation to the brain, thereby stimulating the mind out of sluggishness, and rejuvenating the spirit.
our moto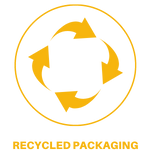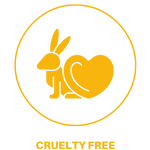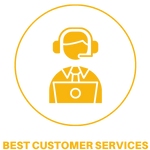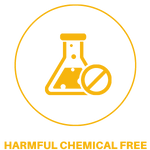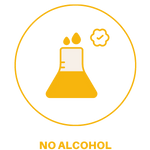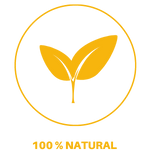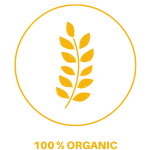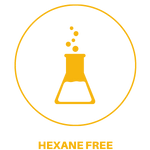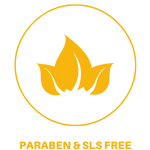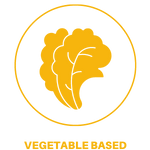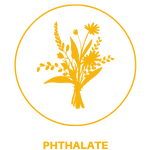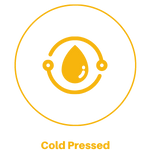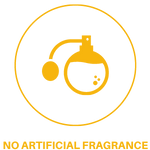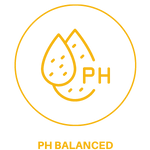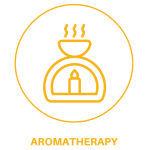 How TO USE
How TO USE
Skin: Mix 2-3 Drops in 5 ml Ryllz carrier oil and apply on the skin.
Hair: Mix 5-6 Drops in 10-15 ml Ryllz carrier oil and massage the scalp gently.
Aromatherapy: Add 5-6 Drops in a Ryllz diffuser or simply add few drops on cotton balls and keep it in the room.
Frequently Asked Questions
Q
How to use eucalyptus essential oil for arthritis?
A
It should be taken in 5-20% in an oil-based formulation or 5-10% in an alcohol-based formulation.
Q
Is eucalyptus oil good for nasal congestion?
A
Yes, you can relieve nasal congestion symptoms by rubbing them on your chest or nose.
Q
Are there any side effects related to eucalyptus essential oil?
A
Yes, it can cause allergic reactions like abdominal pain, nausea etc. in some individuals.
Q
Can the lavender essential oil be consumed?
A
No, essential oils should never be consumed.
Certification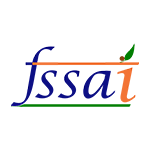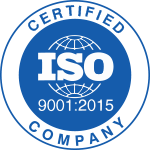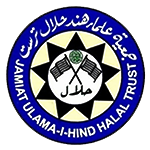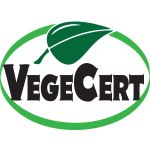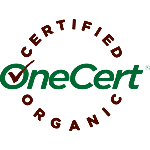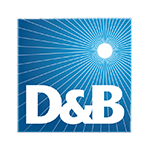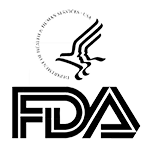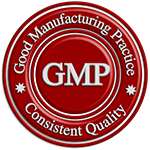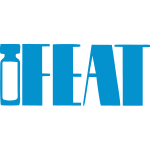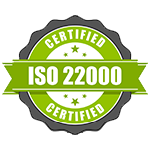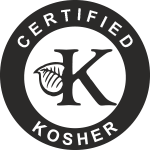 +

Add content,

please

!

This section doesn't currently include any content. Add content to this section using the sidebar.