DESCRIPTION
Ryllz Essentials Complete Hair Repair Serum  is nothing less than magic in a bottle. It has a non-sticky formulae that does not make the scalp oily or tacky making it the appropriate hair treatment to apply both in the morning and evening. Formulated with ingredients like Redensyl makes hair stronger and thicker. Accompanying with it are anageline which regulates hormonal balance and delays hair loss by promoting hair growth. Procapil makes the hair and the follicle stronger and improves hair growth.
Benefits
Promotes hair growth & controls dandruff
Reduces thinning & increases hair density
Rebalances the hair growth cycle
Promotes healthy blood circulation on the scalp
Key Ingredients
BEAUTIFUL INSIDE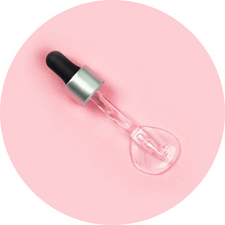 Redensyl
It is a plant-based compound rich in DHQG (dihydro quercitin-glucoside) which increases hair density, increases hair growth rate, and promotes the growth of new hair.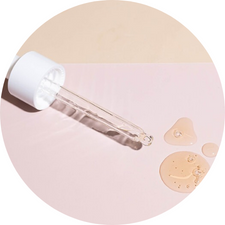 Anageline
Rich in glutamine peptides, regulates hormonal balance, delays hair loss, improves microcirculation in the scalp, and promotes hair growth.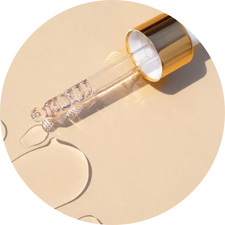 Procapil
Improves blood circulation, and strengthens hair follicles thus preventing hair thinning and loss.
Aqua, Butylene Glycol, Squalene, Jojoba Oil, Glycerin, Aloe Vera Oil, Biotin, Keratin, Bhringraj Oil, Amla Oil, Redensyl, Saw Palmetto, Procapil, Lactic Acid, Argan Oil, Anageline & Microcare Pehg.
our moto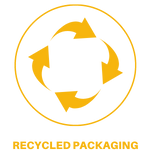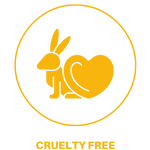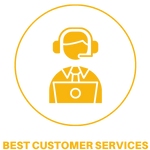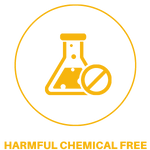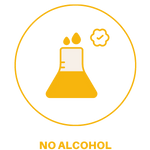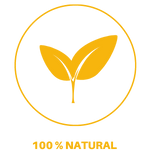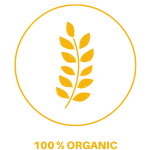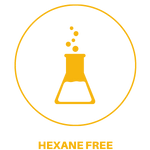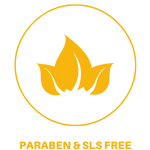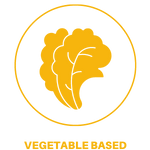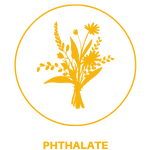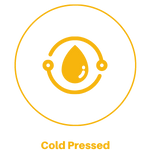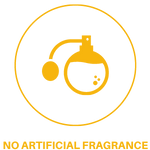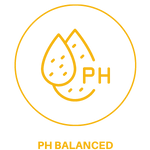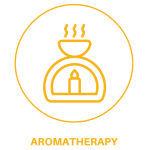 How TO USE
How TO USE
STEP-1: Take a few drops of hair serum on your palm.
STEP-2: Apply the serum directly on the scalp focusing on the area of hair loss, also apply it towards the ends.
STEP-3: Massage it with your fingertips and style your hair as desired use regularly for smooth hair.
Frequently Asked Questions
A
It is used to protect and moisturize skin during the day.
Certification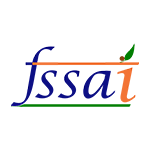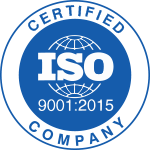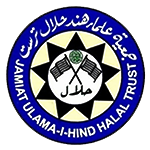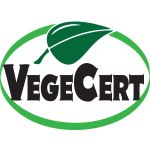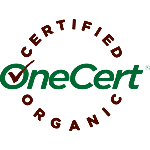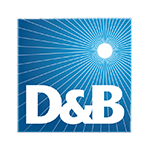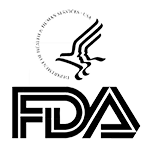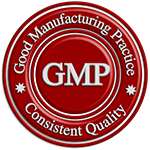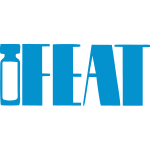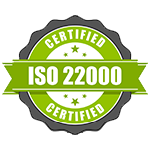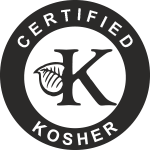 +

Add content,

please

!

This section doesn't currently include any content. Add content to this section using the sidebar.