DESCRIPTION
Ryllz Essentials Sweet Almond Carrier Oil is cold pressed from almond seeds. It is commonly used for nourishing skin and hair. It is known to provide a natural glow to your face and also boost hair growth. When applied topically, natural Almond Oil helps your skin cells to retain moisture and nutrients for a long time. As a result, your skin does not become dry or irritated.
Benefits
Moisturizes your skin
Used as a facial cleanser
Lightens scars and marks
Reduces puffiness and under-eye circles
Reduces acne
Promotes hair growth
Strengthens and repairs hair
Moisturizes chapped lips
Key Ingredients
BEAUTIFUL INSIDE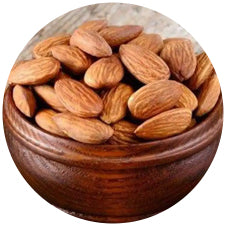 Sweet Almond
Sweet almonds are known for their nutritious, edible, and consumable properties. It has numerous benefits for health as well as skin and hair. It also contains vitamin E and omega-6 fatty acids, which are significant components of cosmetics.
our moto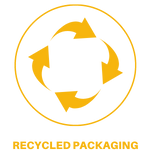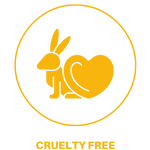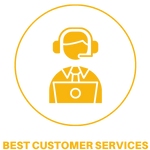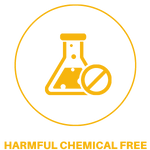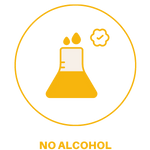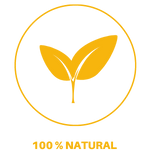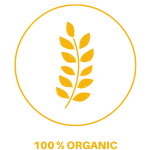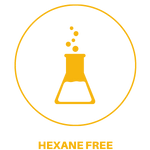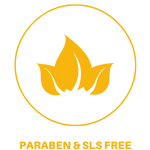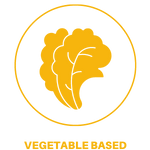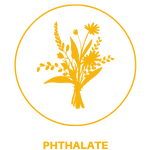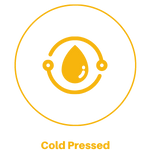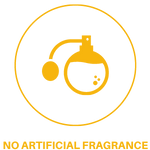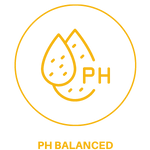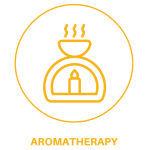 How TO USE
How TO USE
Skin: Take a small amount of ryllz carrier oil & massage directly on the skin. For additional benefit mix 2/3 drops of ryllz essential oil & apply.
Hair: Apply the carrier oil directly on the scalp and massage into the roots. For additional benefits, mix 5-6 drops of ryllz essential oils into the base and massage into the roots.
For Better Results: Leave the oil overnight.
Frequently Asked Questions
Q
Which oils go well with sweet almond oil?
A
It blends well with rosehip, lavender, rose geranium, or lemon oil.
Q
Can you use it for facial massage?
A
Yes, it has various skin brightening properties, so it can be used for facial massage.
Q
Is sweet almond oil used as a moisturizer?
A
Yes, it's full of moisturizing properties.
Q
Is sweet almond oil good for dry skin?
A
Yes, it works wonders for dry skin.
Certification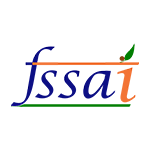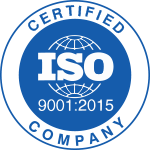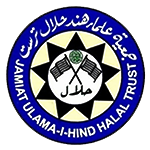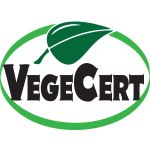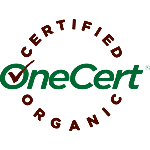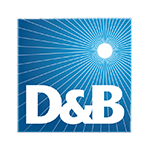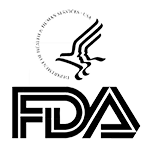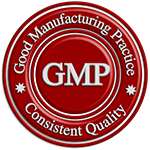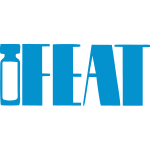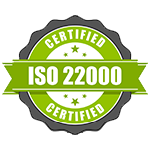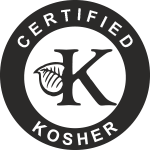 +

Add content,

please

!

This section doesn't currently include any content. Add content to this section using the sidebar.