DESCRIPTION
Ryllz Essentials Black Seed Carrier Oil is obtained by cold-pressing the Black seeds. Apart from culinary preparations, it is also used in cosmetic applications due to its nourishing properties. You can also use Black seed oil to add a unique flavor to your pickles, curries, and other food items. It proves to be an effective ingredient in Hair Care products like shampoos and conditioners due to its Hydrating Properties and long-lasting fragrance.
Benefits
Reduces dandruff
Promotes hair growth
Controls premature graying
Removes dirt and blackheads
Treats damaged hair
strengthens hair
Hydrates hair
Softens and moisturizes skin
Key Ingredients
BEAUTIFUL INSIDE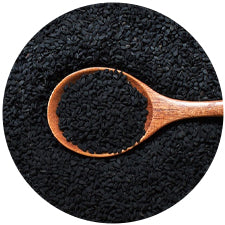 BLACK SEED
Black seed is high in antioxidants and may have several benefits for health. It may be used in the treatment of asthma and various skin conditions, lowering blood sugar and cholesterol levels, aiding in weight loss, and protecting brain health.
our moto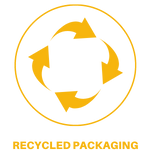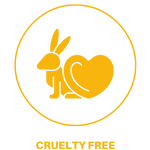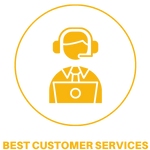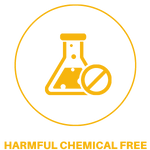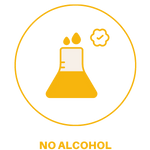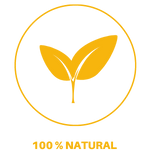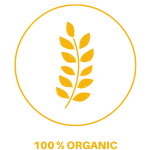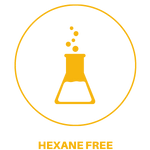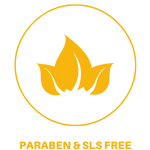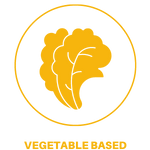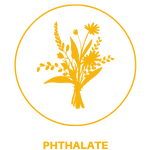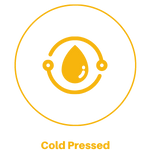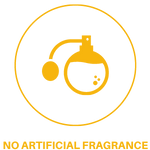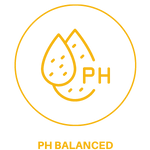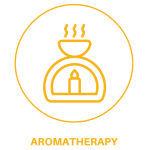 How TO USE
How TO USE
Skin: Take a small amount of ryllz carrier oil & massage directly on the skin. For additional benefit mix 2/3 drops of ryllz essential oil & apply.
Hair: Apply the carrier oil directly on the scalp and massage into the roots. For additional benefits, mix 5-6 drops of ryllz essential oils into the base and massage into the roots.
For Better Results: Leave the oil overnight.
Frequently Asked Questions
Q
How black seed oil is extracted?
A
It's extracted from the black seeds through the cold pressing method.
Q
Which oils blend with black seed oil?
A
It blends well with Coconut, Jojoba, Sweet Almond, Shea Butter, and all types of carrier oils.
Q
Can black seed oil help improve immunity?
A
Yes, it can help remove immunity.
Q
Can black seed oil be used for making soaps?
A
Yes, it can be used for making soaps.
Certification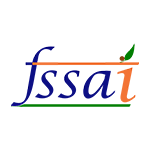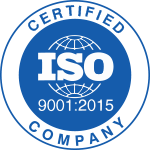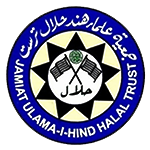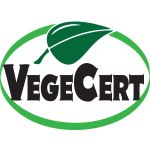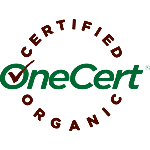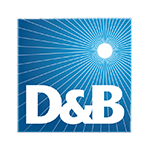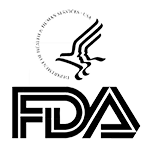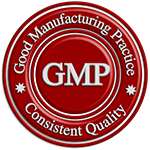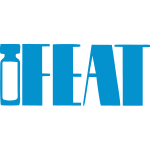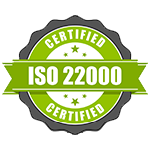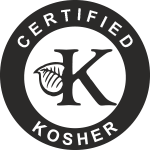 +

Add content,

please

!

This section doesn't currently include any content. Add content to this section using the sidebar.