DESCRIPTION
Ryllz Essentials Berry Burst Lip Sleeping Mask is a lip treatment that was specially formulated for wrinkled, dry, cracked, and chapped lips. Enriched with the goodness of Candelilla wax, rosemary, and Shea butter they are good humectants and emollients that will attract and trap water to provide moisture and repair the skin barrier to provide smooth and plump lips.
Benefits
Helps in lightening lips
Provides youthful & soft lips
Heals chapped & dry lips
Provides supple lips
Reduces pigmentation
Key Ingredients
BEAUTIFUL INSIDE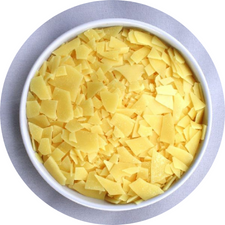 CANDELILLA WAX
replenishes and softens dry lips, and provides hydration.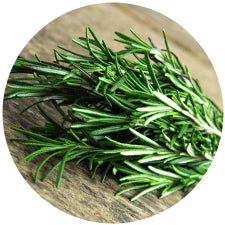 ROSEMARY
Replenishes and softens dry lips, provides hydration helps repair sun damage, and has anti-inflammatory properties.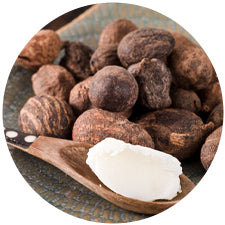 SHEA BUTTER
Replenish and softens dry lips, provides hydration, traps moisture and is a quick and intense hydrating agent.
Microcrystalline Wax, Shea Butter, Orange, Candelilla Wax, Sucrose, Carnauba Wax, Glycerine, HA, Berry Extract, Peppermint & Rosemary Essential Oil.
our moto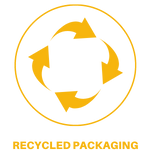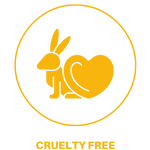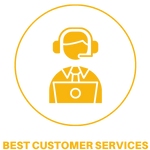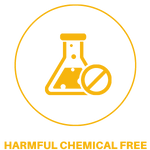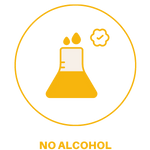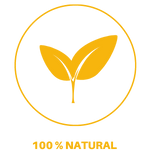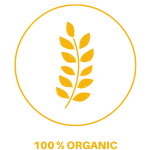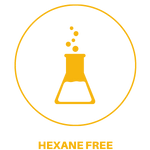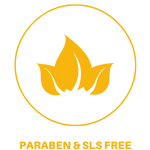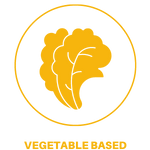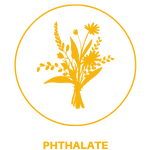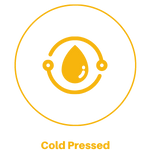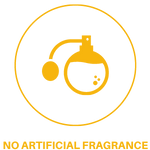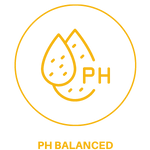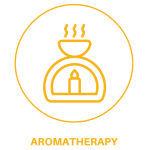 How TO USE
How TO USE
STEP-1: Scoop up the required amount of lip mask from the jar.
STEP-2: Apply the lip mask on your lips before going to bed & leave it overnight.
STEP-3: Wipe the mask gently from your lips next morning with a tissue or cotton pad.
Frequently Asked Questions
Q
What is the extraction process of argan oil?
A
It is from the kernels of the argan tree through the cold pressing method.
Certification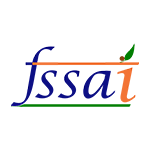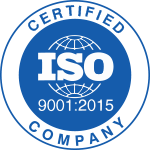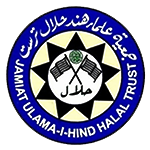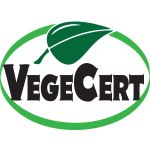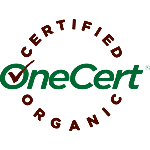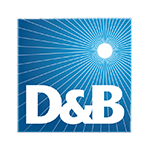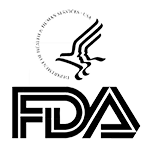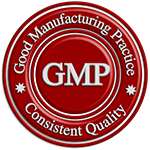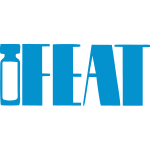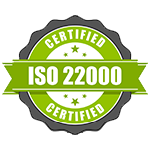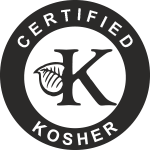 +

Add content,

please

!

This section doesn't currently include any content. Add content to this section using the sidebar.