DESCRIPTION
Ryllz Essentials Berry Burst Lip Scrub is a very gentle scrubbing and polishing agent that removes dry and flaky skin along with the dead cells all the while hydrating the lips and putting moisture back in for instant results to make your pout more plump. Formulated with brown and white sugar which  is very gentle on the lips and shea butter to hydrate, it is the perfect addition to your lip care regime.
Benefits
Helps in lightening lips
Provides youthful & soft lips
Heals chapped & dry lips
Provides supple lips
Reduces pigmentation
Key Ingredients
BEAUTIFUL INSIDE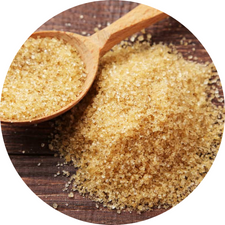 BROWN SUGAR
It is a natural exfoliant that helps to moisturize and even skin tone.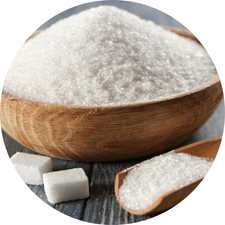 WHITE SUGAR
It is a natural exfoliant that helps to moisturize and even skin tone and gives a nice healthy glow to the skin.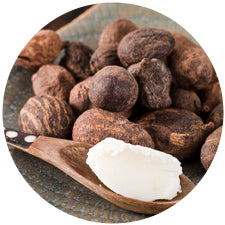 SHEA BUTTER
replenish and softens dry lips, provides hydration, traps in moisture and is a quick and intense hydrating agent.
Coconut Oil, Olive Oil, Brown Sugar, White Sugar, Honey, Shea Butter, Orange, Peppermint, Eucalyptus & Rosemary Essential Oil.
our moto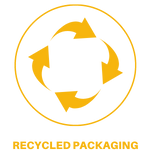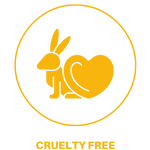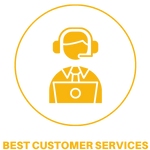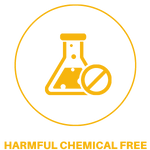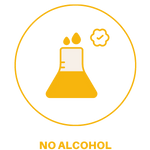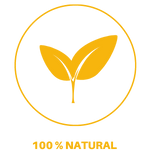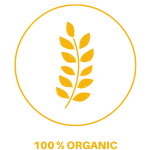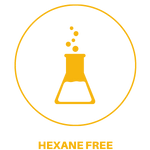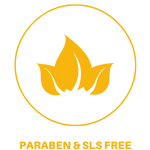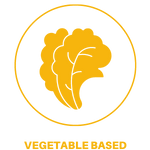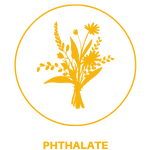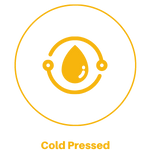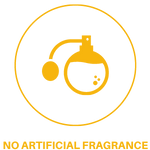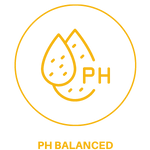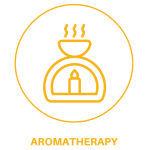 How TO USE
How TO USE
STEP-1: Scoop up the required amount of lip scrub from the jar.
STEP-2: Rub the lip scrub on your lips & leave it for 10mins.
STEP-3: Wipe the scrub from your lips for best results, use it twice a week .
Frequently Asked Questions
Q
What is the extraction process of argan oil?
A
It is from the kernels of the argan tree through the cold pressing method.
Certification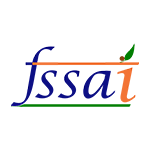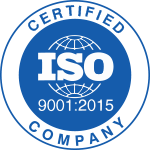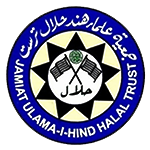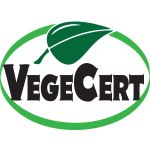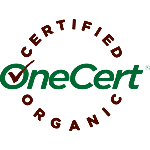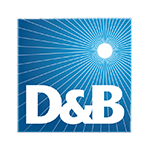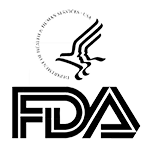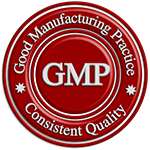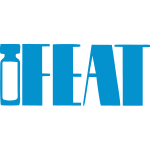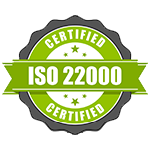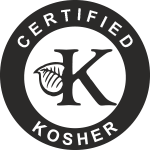 +

Add content,

please

!

This section doesn't currently include any content. Add content to this section using the sidebar.