DESCRIPTION
Ryllz Essentials Alpha Arbutin 02% + Tranexamic Acid 03% Face Serum is a mixture of not one but two highly potent ingredients that target hyperpigmentation and scarring. It is the number one choice for people who want to reverse the sun damage on their skin and target dark spots and acne marks. Extremely effective yet still gentle on the skin this serum provides an even skin tone that is radiant, dewy, and blemish-free.
Benefits
Reduces acne marks
Reduces tan
Reduces blemishes
Replenishes hydration
Evens out skin
Key Ingredients
BEAUTIFUL INSIDE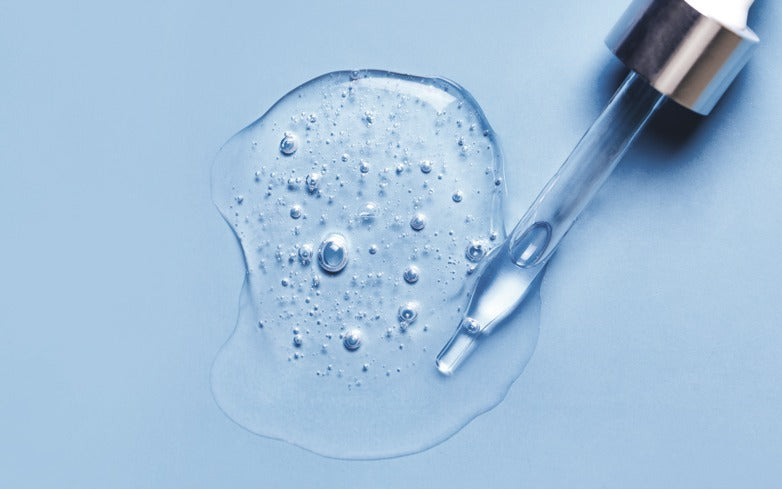 ALPHA ARBUTIN
It is a highly potent and active ingredient used for hyper-pigmentation. It acts by reducing tyrosinase activity, which reduces the formation of melanin in your skin giving it an even appearance.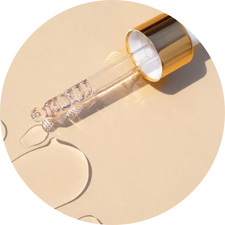 KOJIC ACID
It has not only the ability to reverse sun damage, fade hyper-pigmentation, and chemically exfoliate the skin but also has anti-bacterial properties that prevent acne and beautify skin.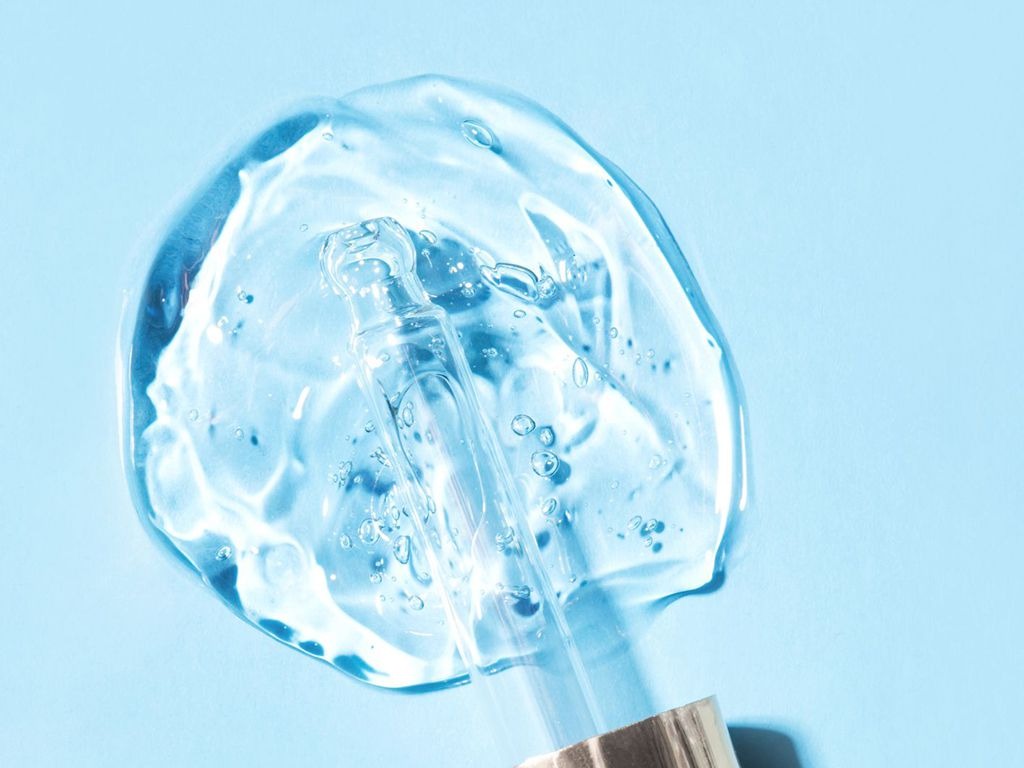 TRANEXMIC ACID
Although slightly less effective than arbutin it is still a very potent ingredient that acts directly on melasma, hyperpigmentation, and scarring. It works great with other acids like Vitamin C and kojic acid.
Aqua, Propanediol, Amino Acid, Citric Acid, Sodium Citrate, Liquorice, Alpha Arbutin, Kojic Acid, Phytoceramide, Niacinamide, Sodium Benzoate, Lactic Acid, Phenoxyethanol, Potassium Sorbate, Xanthan Gum, Tocopherol, Tranexamic Acid, Disodium EDTA & Microcare Pehg.
our moto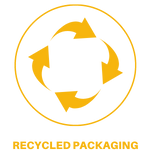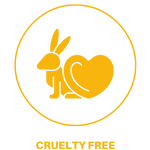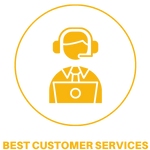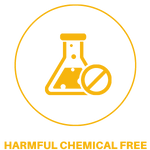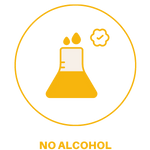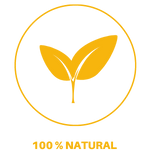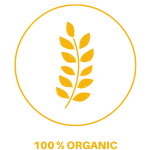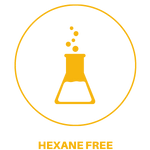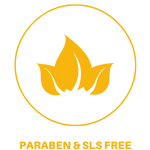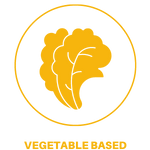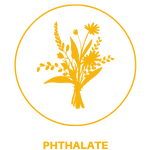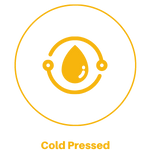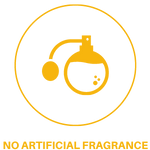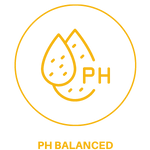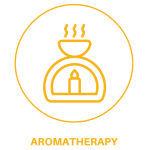 How TO USE
How TO USE
STEP-1: Take pea sized amount of the Alpha Arbutine serum on your fingertips.
STEP-2: Gently dab the serum all over the face.
STEP-3: Massage the serum onto your face & neck in an upward motion.
STEP-4: For best result make it a Part of your daily regime.
Frequently Asked Questions
fragrance
Q
Why is the day repair serum used?
A
It is used to protect and moisturize skin during the day.
Certification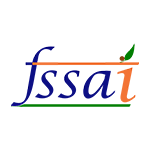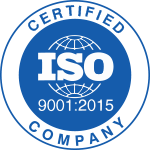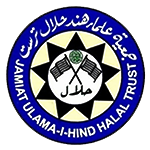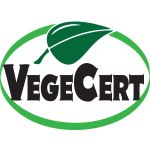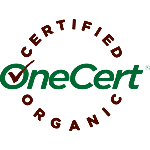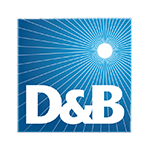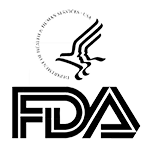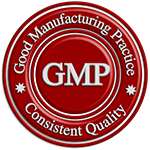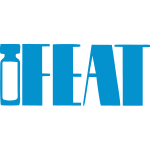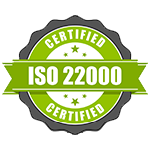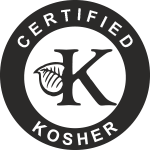 +

Add content,

please

!

This section doesn't currently include any content. Add content to this section using the sidebar.