DESCRIPTION
Ryllz-Essentials under-eye gel is a unique cooling formulae made especially for the delicate skin under the eyes which is much more thinner than the rest of the face. The thick and yummy consistency of the gel sits under the eye and instantly gives a comfortable cooling and healing sensation
 Especially formulated with ingredients like aloe-vera, retinol and cucumber; it has a cooling effect which instantly rejuvenates the skin, works on de-puffing the eyes and brightens dark circles.
Benefits
Minimizes dark circles
Minimizes puffiness under eye
Minimizes fine lines around the eye
Restores skin firmness
Key Ingredients
BEAUTIFUL INSIDE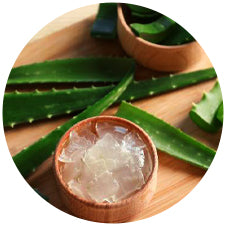 ALOE VERA
Aloe vera is a rich source of antioxidants and vitamins that may help protect your skin. It also helps to neutralize the effects of ultraviolet (UV) radiation, repair your skin from existing UV damage, and help prevent fine lines and wrinkles.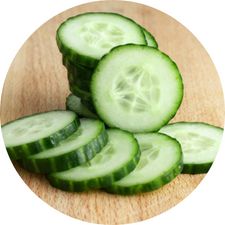 CUCUMBER
Cucumber acts as a hydrating agent and is high in potassium which works to decrease the appearance of dark circles and provides a cooling effect.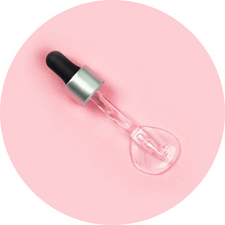 RETINOL
Retinol increases the synthesis of collagen and increases the proliferation rate of cells thus increasing the cell turnover giving rise to plump and youthful skin that is radiant.
Purified Water, Glycerin, Sodium Hyaluronate, Hydrolyzed Collagen, Allantoin, Hydrolyzed Sodium, Licorice Root Extract, Paeonia Lactiflora Root Extract, Sesame Seed Extract, Aloe Vera, Cucumber Extract, Castor Oil, Sucrose, Retinol, Anhydroxylitol, Glyceryl Caprylate, Xylitol, Betaine, Glucose, Lecithin, Maltodextrin, Zinc Gluconate, Copper Gluconate, Xanthan Gum, Microcare Pehg, Lavender & Lemon Essential Oil.
our moto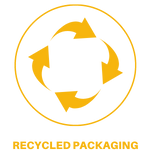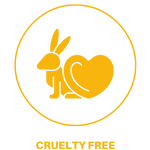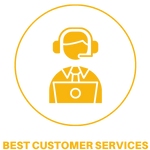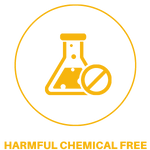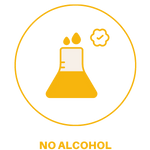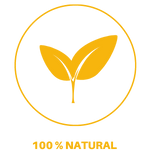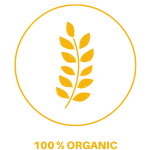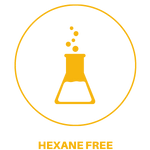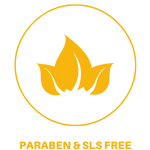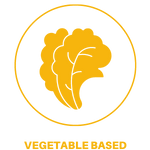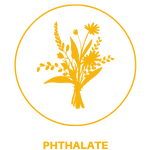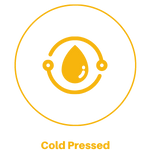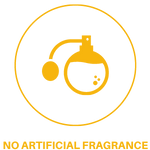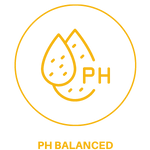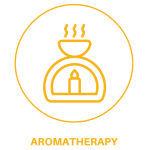 How TO USE
How TO USE
STEP-1: Cleanse your face with a face wash.
STEP-2: Apply a pea sized amount evenly across the under eye area & gently massage until it is absorbed.
STEP-3: Leave it on. For best results, use it twice a day.
Frequently Asked Questions
fragrance
Q
Why is the day repair serum used?
Certification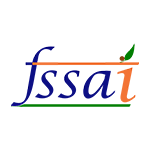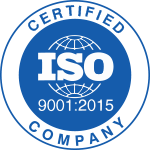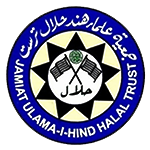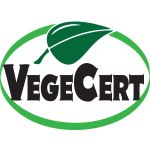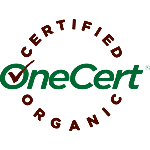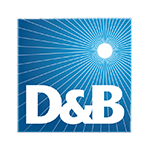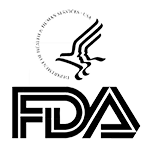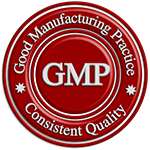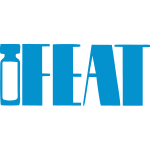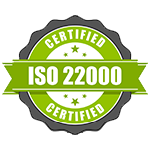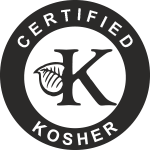 +

Add content,

please

!

This section doesn't currently include any content. Add content to this section using the sidebar.