DESCRIPTION
Our latest concoction of this wonderful formula is going to be all the craze in your life as soon as you try it. Ryllz Essentials  25% AHA + 2% BHA + 5% PHA Peeling Solution for Face is an exfoliating chemical peel that works by removing the topmost layer of the skin sloughing off all the dead skin cells and working from the inside out to remove blemishes, hyperpigmentation and bring a plump and youthful skin forward.
Benefits
Prevents whiteheads & blackheads
Smoothes & brightens the skin texture
Reduced hyperpigmentation
Exfoliates the skin
Brightens the skin
Key Ingredients
BEAUTIFUL INSIDE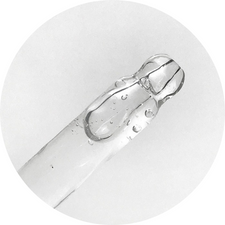 AHA
Also known as alpha hydroxy acids over time help to improve skin texture and fade dark spots. AHAs can increase sensitivity to UV damage, so people will need to wear sunscreen every day while they are using them.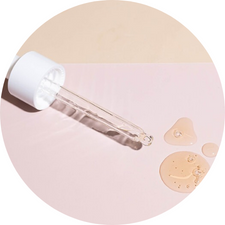 BHA
Otherwise known as butylated hydroxyl anisole, it is a potent synthetic anti-oxidant that prevents aging and reduces the appearance of fine lines and wrinkles, improves overall skin texture, and acts on acne scars and hyperpigmentation.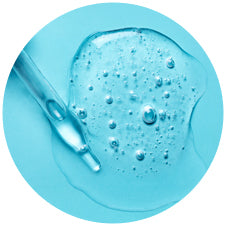 PHA
Poly hydroxyl acids are the latest trend in the beauty industry. They increase cell regeneration giving rise to smooth and supple skin and are an excellent chemical exfoliant that gives smooth and supple skin with an even skin tone.
Aqua, Lactic Acid, Glycolic Acid, Salicylic Acid, Polyhydroxy Acid, Glycerin, Butylene Glycol, Aloe vera Extract, Propanediol Zemea, Cucumber Extract, Rose Water, Ethylhexylglycerin, Vitamin E, Sodium Gluconate, Green Tea Extract, Rosehip Extract & Niacinamide.
our moto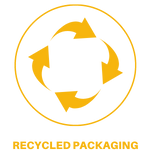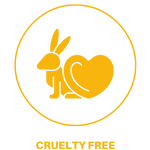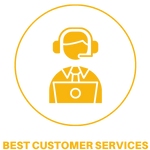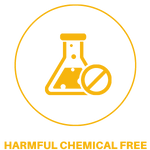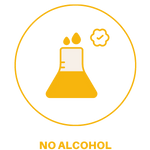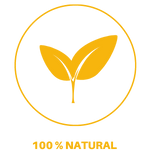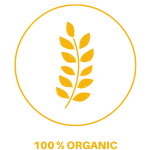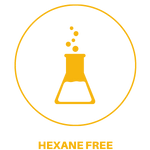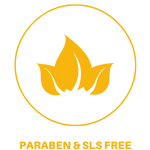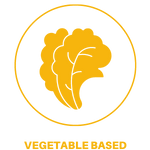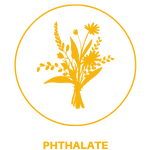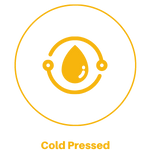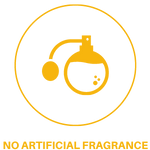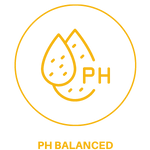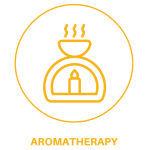 How TO USE
How TO USE
STEP-1: Apply an even layer to clean dry skin.
STEP-2: Rinse after 10minutes.
NOTE* Do not use a product with an active ingredient immediately after this peel. Best applied in the night as you won't have to apply sunscreen or makeup. Use a gentle moisturiser after applying this product.
Frequently Asked Questions
fragrance
Q
Why is the day repair serum used?
A
It is used to protect and moisturize skin during the day.
Certification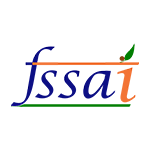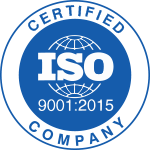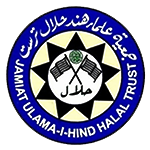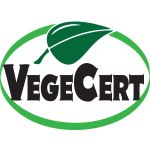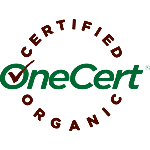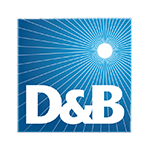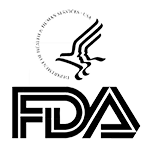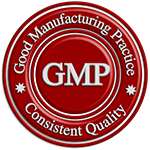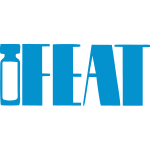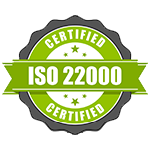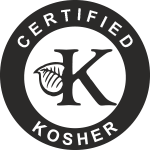 +

Add content,

please

!

This section doesn't currently include any content. Add content to this section using the sidebar.