DESCRIPTION
Ryllz Essentials Fractionated Coconut Carrier Oil is made from regular coconut oil through a fractionation process. It can help lead to weight loss at a greater rate than alternative oils. The MCTs in coconut oil are useful in helping improve brain function and in helping reduce the risk of dementia and Alzheimer's disease.
Benefits
Moisturizes dry hair and scalp
Treats dry heels and elbows
Removes makeup
Used as a massage oil
Used for UV protection
Used for shinier hair
Softens your skin
Tames frizzy hair
Key Ingredients
BEAUTIFUL INSIDE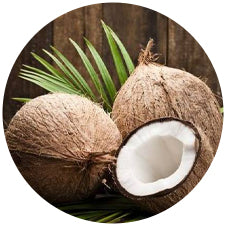 Coconut
Coconut is an all-natural ingredient that readily absorbs into the skin, making it an ideal oil for topical delivery. Its feather-light emollient effect provides a soothing barrier without clogging pores and is excellent for dry or troubled skin.
our moto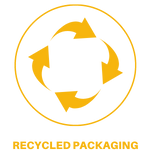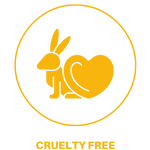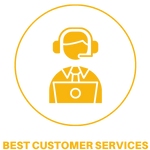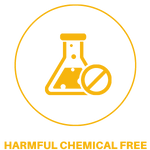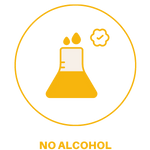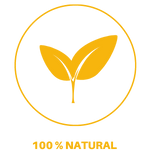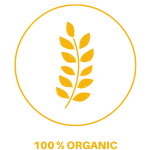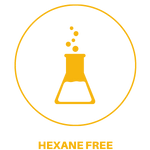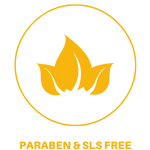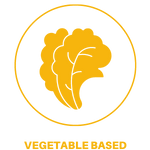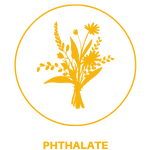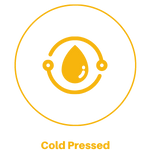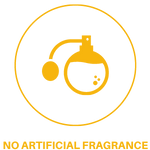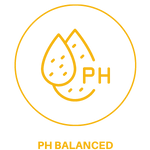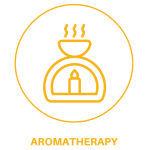 How TO USE
How TO USE
Skin: Take a small amount of ryllz carrier oil & massage directly on the skin. For additional benefit mix 2/3 drops of ryllz essential oil & apply.
Hair: Apply the carrier oil directly on the scalp and massage into the roots. For additional benefits, mix 5-6 drops of ryllz essential oils into the base and massage into the roots.
For Better Results: Leave the oil overnight.
Frequently Asked Questions
Q
What does fractionated coconut oil consist of ?
A
It mainly consists of two medium-chain fatty acids.
Q
How is fractionated coconut oil made?
A
Fractionated coconut oil is produced via a process called fractionation.
Q
Can it help to lose weight?
A
Yes, it may help lose weight.
Q
Can it help increase brain function?
A
Yes, it can help improve brain function.
Certification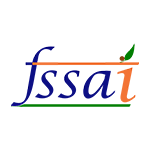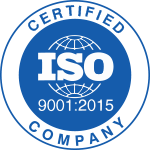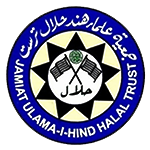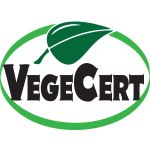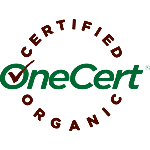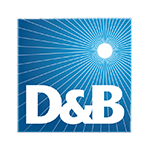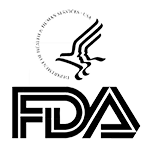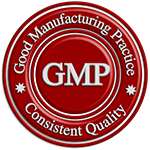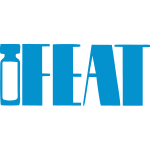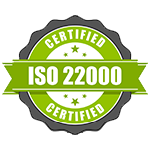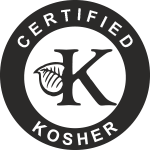 +

Add content,

please

!

This section doesn't currently include any content. Add content to this section using the sidebar.