DESCRIPTION
Ryllz Essentials Avocado Carrier Oil is cold-pressed from ripe Avocado fruits. Enriched with Vitamin C, Vitamin K, and Vitamin A and also comprising sodium, vitamin b6, folic acid, potassium, and other nutrients, Avocado oil is a popular ingredient among manufacturers of cosmetic products as well. The anti-inflammatory, moisturizing, and other therapeutic properties make it an ideal ingredient in skincare applications.
Benefits
Soothes dry scalp
Makeup removal
Reduces fine lines & wrinkles
Used as massage oil
Reduces blemishes
Controls dandruff
Deeply moisturizes skin & hair
Key Ingredients
BEAUTIFUL INSIDE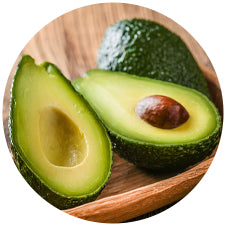 AVOCADO
Avocado oil is an edible oil extracted from the pulp of avocados, the fruit of Persia Americana. It is used as an edible oil both raw and for cooking, where it is noted for its high smoke point. It is also used for lubrication and in cosmetics.
our moto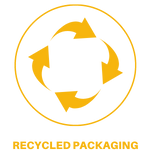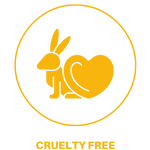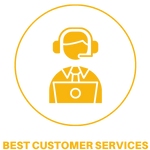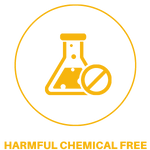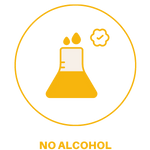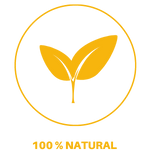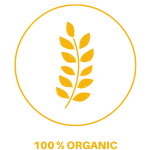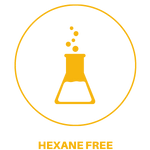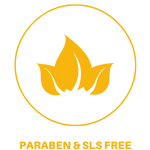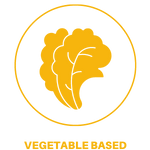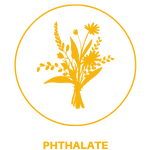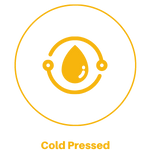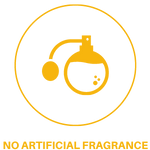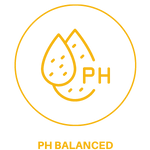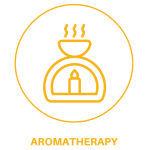 How TO USE
How TO USE
Skin: Take a small amount of ryllz carrier oil & massage directly on the skin. For additional benefit mix 2/3 drops of ryllz essential oil & apply.
Hair: Apply the carrier oil directly on the scalp and massage into the roots. For additional benefits, mix 5-6 drops of ryllz essential oils into the base and massage into the roots.
For Better Results: Leave the oil overnight.
Frequently Asked Questions
Q
How is avocado oil extracted?
A
It's extracted from the ripe avocado fruits through a cold-pressing method.
Q
Which oils blend with avocado oil?
A
It blends well with coconut or olive, rosemary or peppermint oils.
Q
Can avocado oil be used for hair massage?
A
Yes, you can use it for massaging your scalp.
Q
Does avocado oil help fight scars?
A
Yes, it can help fight scars.
Certification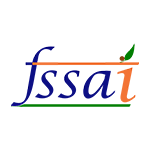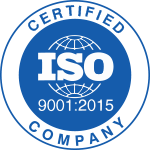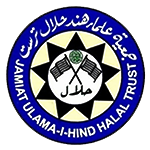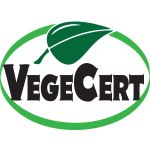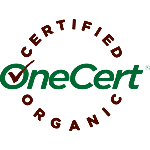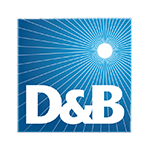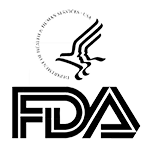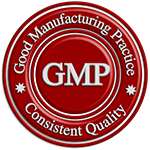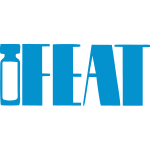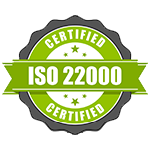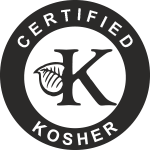 +

Add content,

please

!

This section doesn't currently include any content. Add content to this section using the sidebar.