DESCRIPTION
Ryllz Essentials Tea Tree Oil is steam distilled from the leaves of Melaleuca alternifolia. Using tree oil as a natural hand sanitizer may help kill several germs responsible for colds, flu, and other illnesses. Tea tree oil has been shown to kill or repel insects. It can also be used to help speed wound healing by reducing inflammation and increasing white blood cell activity.
Benefits
Controls dandruff
Controls acne
Soothes skin irritation
promotes hair growth
Treats skin infection
Controls nail infection
Helps unclog hair follicles
Key Ingredients
BEAUTIFUL INSIDE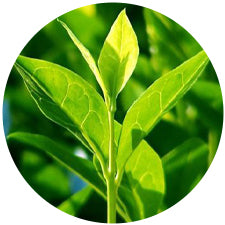 Tea Tree
Tea tree possesses antibacterial, anti-inflammatory, antiviral, and antifungal properties. It can be used to treat acne, athlete's foot, contact dermatitis or head lice.
our moto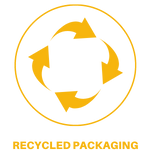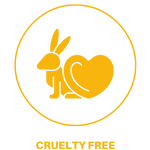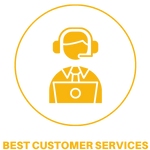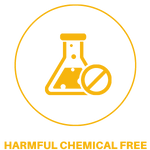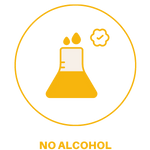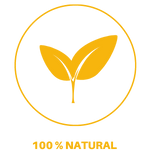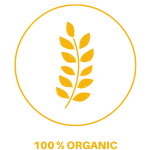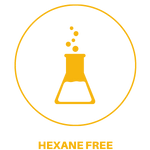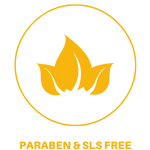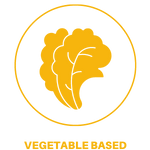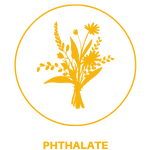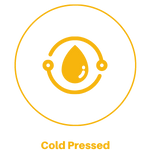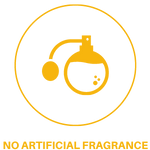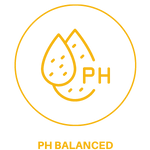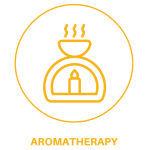 How TO USE
How TO USE
Skin: Mix 2-3 Drops in 5 ml Ryllz carrier oil and apply on the skin.
Hair: Mix 5-6 Drops in 10-15 ml Ryllz carrier oil and massage the scalp gently.
Aromatherapy: Add 5-6 Drops in a Ryllz diffuser or simply add few drops on cotton balls and keep it in the room.
Frequently Asked Questions
Q
Can tea tree oil prevent head lice?
A
Yes, it can be used to eliminate head lice.
Q
Can tea tree oil be ingested?
A
No, it's a highly concentrated oil. It can cause potential side effects like hives, rashes etc. on ingestion.
Q
How to prepare homemade mouthwash using tea tree oil?
A
Add 2 drops of tea tree oil to a cup of water and use as a mouthwash. Do not swallow as tea tree oil is toxic if taken internally.
Q
Is tea tree oil a good choice for acne treatment?
A
Yes. As tea tree oil possesses various anti-inflammatory properties, it can be used for acne treatment.
Certification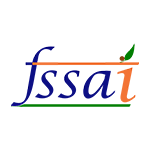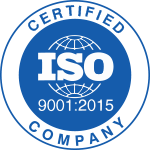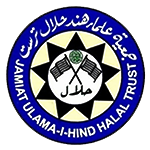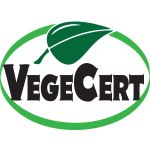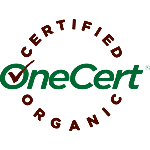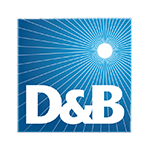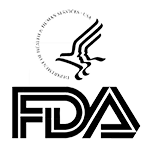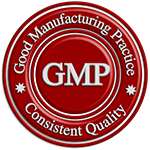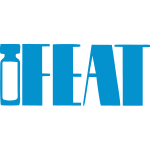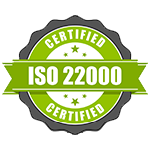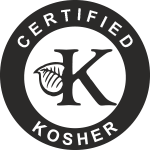 +

Add content,

please

!

This section doesn't currently include any content. Add content to this section using the sidebar.