DESCRIPTION
Ryllz Essentials Lavender Essential Oil is steam distilled from the lavender plant. It can be taken orally, applied to the skin, and breathed in through aromatherapy. It has various benefits like the ability to lessen acne, help lighten skin, and reduce wrinkles. It can also be used in improving hair health and digestion. It is one of the most popular and versatile essential oils used in aromatherapy. It is also used to treat anxiety.
Benefits
Controls dandruff
Controls acne
Brightens skin tone
Strengthens hair roots
Fades blemishes
Improves blood circulation
Helps remove hair lice
Prevents hair loss
Reduces wrinkles
Promotes sound sleep
Key Ingredients
BEAUTIFUL INSIDE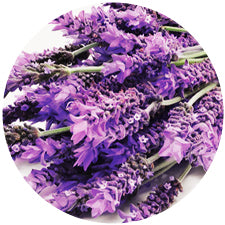 Lavender
Lavender is famous for its antiseptic and anti-inflammatory properties, which can help to heal minor burns and bug bites. It also may be useful for treating anxiety, insomnia, depression, and restlessness.
our moto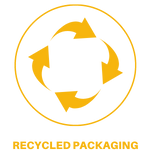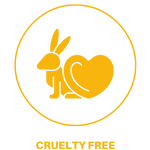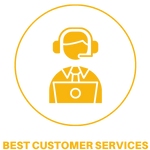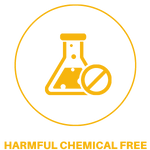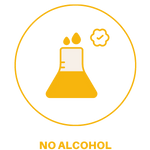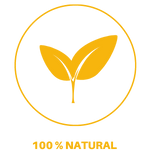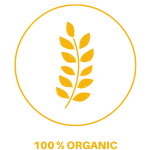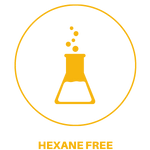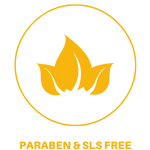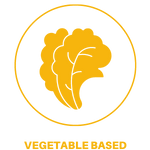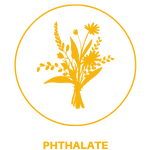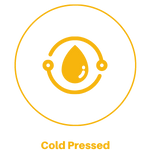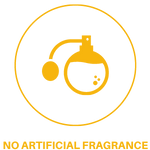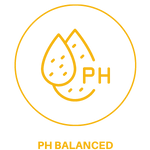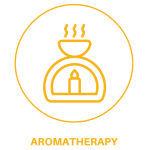 How TO USE
How TO USE
Skin: Mix 2-3 Drops in 5 ml Ryllz carrier oil and apply on the skin.
Hair: Mix 5-6 Drops in 10-15 ml Ryllz carrier oil and massage the scalp gently.
Aromatherapy: Add 5-6 Drops in a Ryllz diffuser or simply add few drops on cotton balls and keep it in the room.
Frequently Asked Questions
Q
Can the lavender essential oil be used to treat allergies?
A
Yes, the lavender essential oil is packed with many antihistamine properties, so it can effectively be used to treat allergies.
Q
Is lavender oil safe to use in aromatherapy?
A
Yes, lavender essential oil possesses therapeutic properties that make it best to be used in aromatherapy.
Q
Does lavender essential oil have any side effects?
A
Like most essential oils, the lavender essential oil can have possible side effects like nausea, headache etc. So always do a patch test before its application.
Q
Can the lavender essential oil be consumed?
A
No, essential oils should never be consumed.
Certification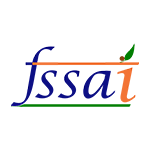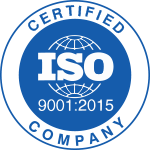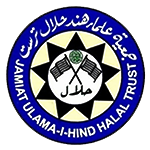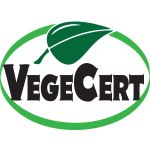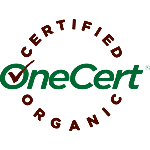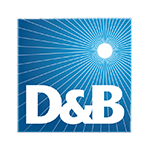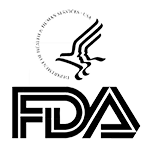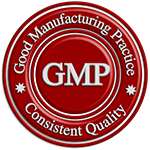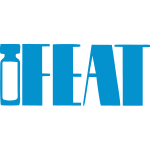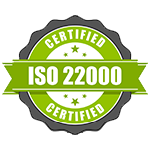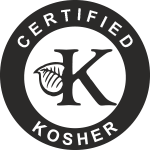 +

Add content,

please

!

This section doesn't currently include any content. Add content to this section using the sidebar.