DESCRIPTION
Ryllz Essentials Complete Hair Repair Oil is enriched with the goodness of Bhringraj oil, Brahmi oil, Neem oil, Castor Oil, Amla oil, Avocado oil, Vitamin E oil, and many other oils. This blend of oils works wonders for your hair by offering to nourish, detoxing, stimulating, repairing, and shielding properties. You can massage this oil onto your hair and leave it overnight for the best results.
Benefits
Reduces hair fall and promotes new hair
Promotes healthy scalp and long hair
Controls dandruff
Controls premature graying
Strengthens hair roots
Increases blood circulation
Key Ingredients
BEAUTIFUL INSIDE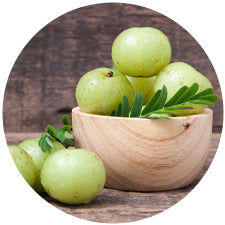 Amla
Amla oil is natural oil used for hair health that contains extracts from the Indian gooseberry (Phyllanthus Emblica). It is traditionally made by drying the fruit and immersing it in a base oil for a duration, after which the oil is filtered and purified.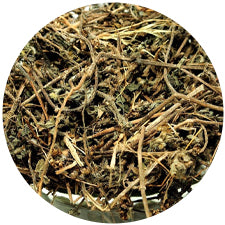 Bhringraj
Bhringraj oil is a natural remedy used in Ayurveda to balance the doshas. Often used to promote hair growth, lustre, softness, and strength, bhringraj oil is believed to prevent premature greying and hair loss.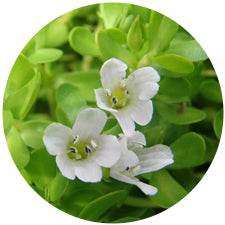 Brahmi
Brahmi oil is a natural substance used in Ayurveda, the traditional medicine of India. Brahmi oil is massaged into the scalp to support healthy hair growth and to encourage any of the many benefits.
Bhringraj Oil, Bhrami Oil, Neem Oil, Hibiscus Oil, Rosemary Oil, Curry Leave Oil, Castor Oil, BlackSeed Oil, Sesame Oil, Argan Oil, Sunflower Oil, Amla Oil, Almond Oil, Avocado Oil, Tea Tree Oil, CCTG, Wheatgerm Oil, Apricot Oil, Grapeseed Oil, Safflower oil, Flaxseed Oil, Olive Oil, Pumpkin Oil, Mustard Oil, Shikakai Oil, Vitamin E Oil, Passion Fruit Oil, Saw Palmetto Oil, Coconut Oil & Sea Buckthorn Oil
our moto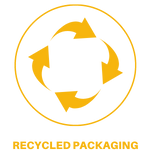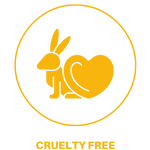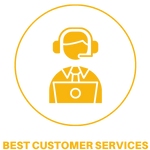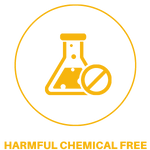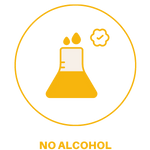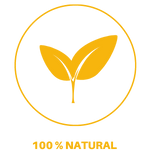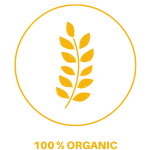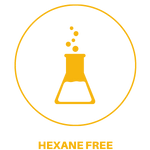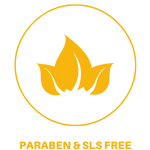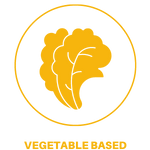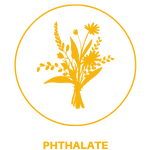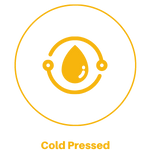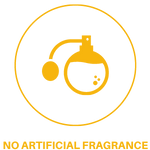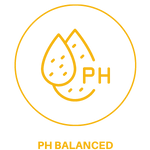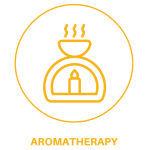 How TO USE
How TO USE
Apply: Take sufficient quantity and work the oil till hair end.
Massage: Massage for 5-15 minutes.
Rinse: Leave on for at least one hour before wash.
For Better Results: Leave the oil overnight.
Frequently Asked Questions
Q
What is the benefit of using hair oil?
A
It provides intense moisturisation to your hair.
A
Yes, everyone can use it.
Q
Can it help reduce dandruff?
A
Yes, you can massage it on your scalp for reducing dandruff.
Q
Does it promote hair growth?
A
Yes, it helps promote hair growth.
Certification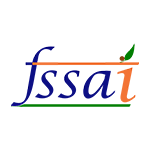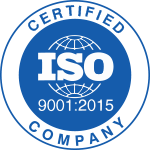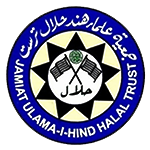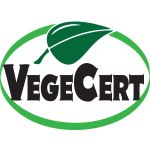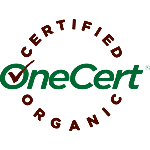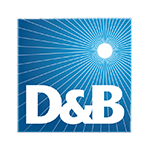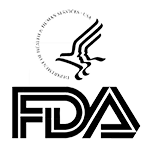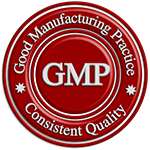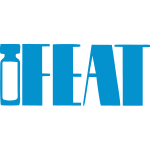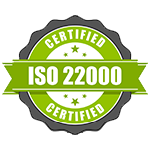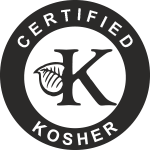 +

Add content,

please

!

This section doesn't currently include any content. Add content to this section using the sidebar.