DESCRIPTION
Ryllz Essentials Almond Oil & Shea Butter Face & Body lotion is enriched with the goodness of Vitamin A, Aloe Vera extract, Glycerin, Jasmine frag oil, and many more skin-nourishing ingredients. This lotion provides intense moisturizing, nourishing, and repairing properties to your skin. You can apply this lotion after bathing on damp skin.
Benefits
Not oily in nature
Gets absorbed in epidermis
Brightens skin tone
SPF 30
Reduces stretch marks
De-tan skin
Reduces fine line
Key Ingredients
BEAUTIFUL INSIDE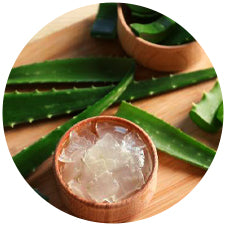 ALOE VERA
Aloe vera is a rich source of antioxidants and vitamins that may help protect your skin. It also helps to neutralize the effects of ultraviolet (UV) radiation, repair your skin from existing UV damage, and help prevent fine lines and wrinkles.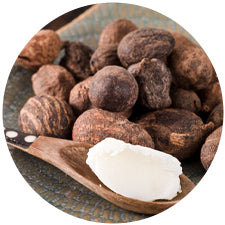 SHEA BUTTER
It works as an emollient that softens and hydrates skin. Because it contains several types of fatty acids including linoleic, oleic, palmitic, and stearic acids.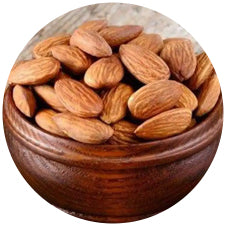 SWEET ALMOND
Sweet almond is known for their nutritious, edible, and consumable properties. It has numerous benefits for health as well as skin and hair. It also contains vitamin E and omega-6 fatty acids, which are significant components of cosmetics.
Aqua, Sodium Gluconate, Glycerin, Xanthum Gum, Retinal, Vitamin A, Aloe vera ext, Ceramide, Cetearyl Alcohol, Cetyl Alcohol, Isopropyl Myristate, Shea Butter, Almond Oil, Vitamin E, Stearic Acid Niacinamide, Sodium Benzoate, Ethylhexyl Glycerin Sodium PCA, Lactic Acid, Rose Frag Oil & Jasmine Frag Oil.
our moto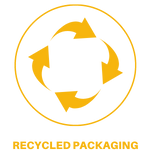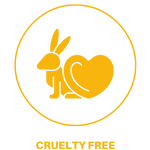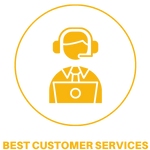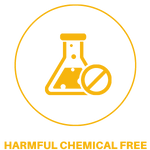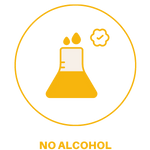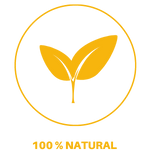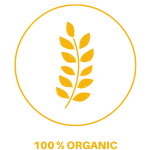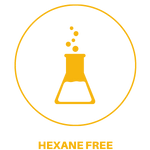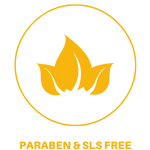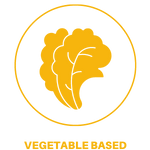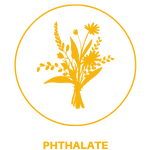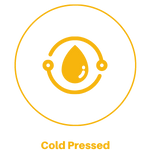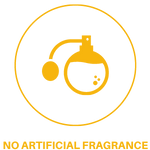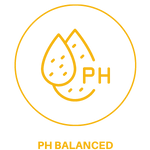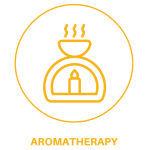 How TO USE
How TO USE
Apply: After bath, take required amount of body lotion.
Massage: Massage using long strokes oil over body on damp skin.
For Better Results: Allow lotion to get completely absorbed into your skin.
Frequently Asked Questions
Q
What is body lotion used for?
A
It is used to provide moisturisation to your skin.
Q
Can it help fight dry skin?
A
Yes your dry skin gets intense moisturisation with body lotions.
A
Yes, almost everyone can use it.
Q
Can you use it winters?
A
Body lotions are best used in winters because in winters our skin needs moisturisation and care.
Certification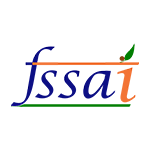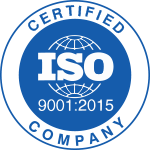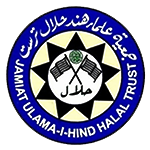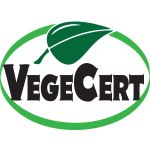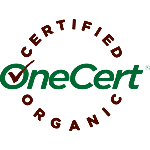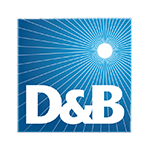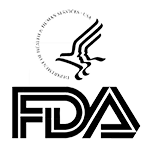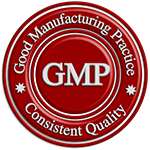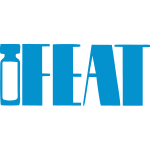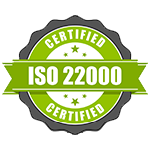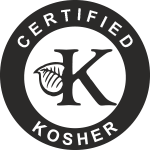 +

Add content,

please

!

This section doesn't currently include any content. Add content to this section using the sidebar.